Creative Assembly talking to Notch about being in Total War
Via motion capture, apparently.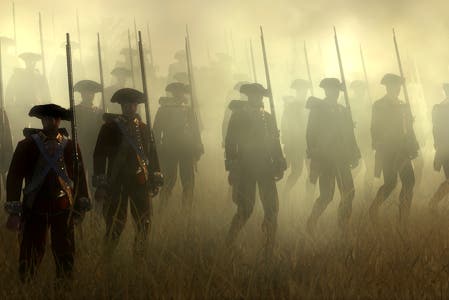 Minecraft maker Markus "Notch" Persson is being courted by Creative Assembly for the next Total War game.
As in, to be in it. As in, to be motion-captured and be in it.
"Been talking to @notch today about him hopefully coming over for mocap for the next @totalwar game. Would be sweet," tweeted Creative Assembly community man Craig Laycock.
Creative Assembly hasn't announced the next Total War game. What role Persson would play makes for brilliant speculation. Would he be a bloodthirsty Swedish Warlord? Would he be an modern day internet celebrity with an army of Twitter followers? Is Creative Assembly making Total War: Twitter?