Civilization 3 multiplayer transfers to Steam
Good guy Firaxis.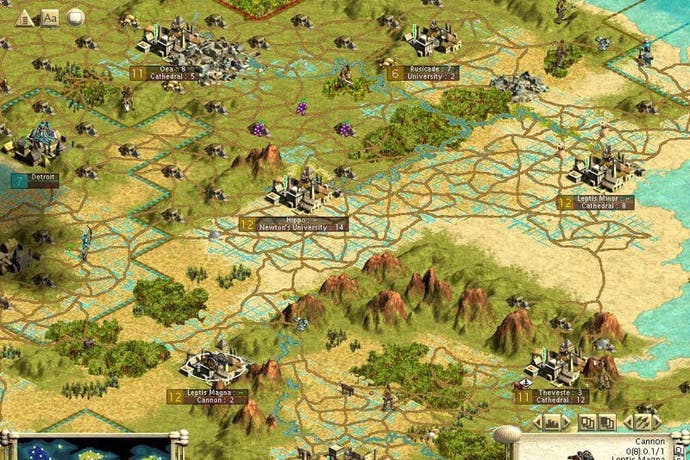 Firaxis has continued to support its 13-year-old strategy game Civilization 3 with the release of a new update that makes multiplayer work through Steam.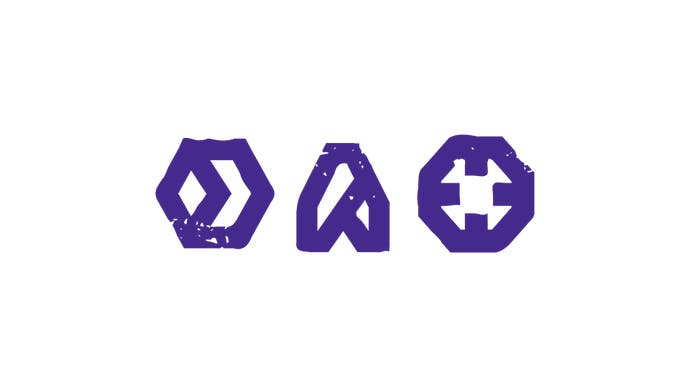 The update that replaces GameSpy with Steam for multiplayer is out now, Firaxis revealed.
This all relates to the Steam version of Civilization 3, which launched in October 2001. But if you own a physical disc version, get in touch with 2K Support and they should sort you out.
Here's the developer's message:
GameSpy's servers shut down last year, and since then some, but not all, games affected have transferred their multiplayer over to Steam.