Capcom reveals Remember Me
New title from French developer, first gameplay trailer inside.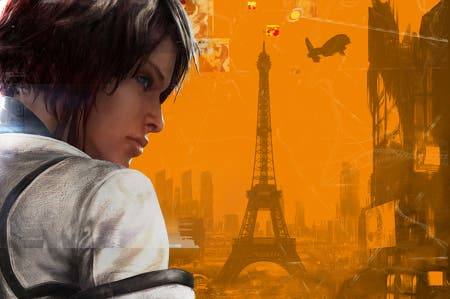 Capcom has revealed Remember Me, a third person new action game from new French developer Dontnod, at its press conference in Cologne ahead of this year's Gamescom.
Dontnod's a new outfit based in Paris, and the team includes people who've worked on Rainbow 6, Splinter Cell, Heavy Rain and Burnout. Spawn artist Todd Macfarlane's also involved, contributing to Remember Me's vision of a futuristic Paris.
A brief look at the game revealed hyper-stylised Uncharted-esque action, a female protagonist called Nilin and a plot that's about infiltrating and remixing people's memories. It was shown running on a PS3, and it's due out next May on Xbox 360 and PC as well.
Interestingly, it seems that Remember Me was shown last year when it wasn't attached to a publisher and was known as Adrift.