Bungie president out less than a week after Destiny 2's reported delay
Guardian down.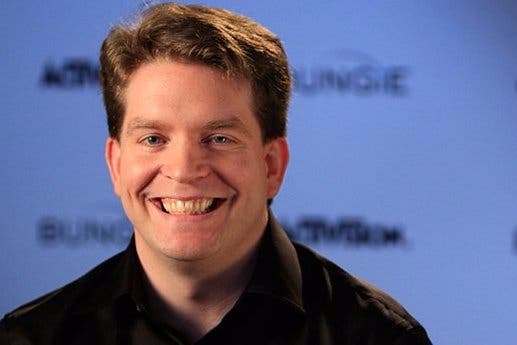 Bungie president Harold Ryan has exited the company.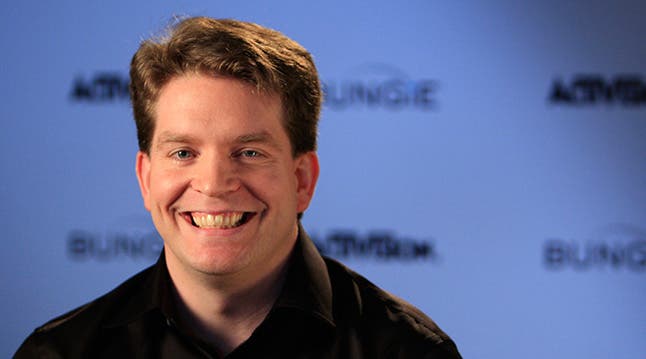 Studio veteran Pete Parsons has been promoted to the role of CEO.
A short statement released by Bungie last night gave no reason for the change, although the timing - less than a week after Destiny 2 was reported delayed - is sure to raise eyebrows.
"I want to personally thank Harold for his friendship, passion, hard work, and dedication in helping make Bungie the great company it is today," Parsons said. "As a team, we celebrated many victories and weathered many storms.
"To the players of Destiny, I want you to know that my number one priority, and Bungie's, is and always has been to deliver great games that we can all share together. I believe that Destiny is a one-of-a-kind experience. I also believe you have yet to see our studio's best work. My new role here at the studio will be entirely focused on fulfilling that promise.
"This is yet another new beginning, and a new challenge for our studio. We remain committed to creating great experiences in Destiny."
There was no statement from Ryan, or word on what he will do next.
Bungie is currently working on the sequel to Destiny while still supporting the original game with new content.
But players are becoming frustrated with Bungie's lack of communication concerning its plans for Destiny in 2016 - and have been calling out for a clear schedule.
It's clear, however, Bungie is being stretched to support its game while delivering a sequel. This year's Destiny 1 DLC schedule was reportedly canned in favour of smaller events to allow Destiny 2 more development time - but even this was not enough.
Ryan had been with Bungie since working as a tester on the original Halo. He was promoted to a producer for Halo 2, then studio manager at the start of 2006. Harold's tenure as president began in 2008.