Brilliant memory-hacking sci-fi horror Observer is heading to Switch
Hauer bout that?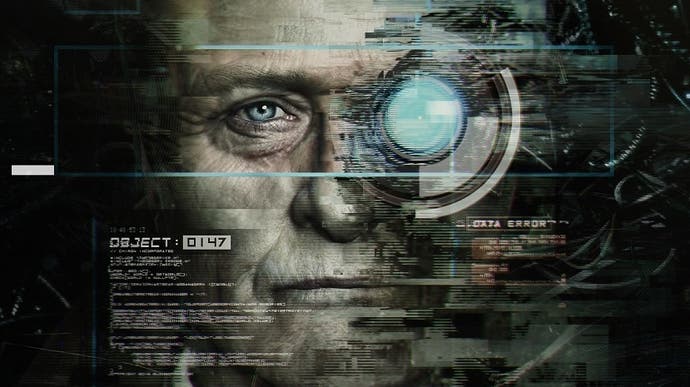 Developer Bloober Team has announced that its superb brain-hacking sci-fi detective horror Observer will be heading to Switch "soon".
Observer, which released on PC, PS4, and Xbox One last August, unfolds in 2084, in a dystopian version of Kraków, Poland - or rather in one of its dilapidated apartment buildings, to be more specific. Players take on the role of Daniel Lazarski (voiced by Rutger Hauer), a so-called Observer detective who finds himself in the area, having received a message from his estranged son. Needless to say, bad things ensue.
Like Bloober Team's wonderfully inventive haunted house horror Layers of Fear, Observer knows its way around a set-piece. While half of the game offers a slow-paced, but engaging investigation of the mouldering (yet exquisitely realised) apartment block - questioning its never-seen and often slightly unhinged tenants from the other side of a closed door - Observer's bravado moments plunge players into disorientating, visually astonishing dreamscapes, as they hack into suspects' brains and relive their memories to uncover the truth.
Eurogamer contributor Edwin Evans-Thirlwell thoroughly enjoyed Observer when he reviewed in last year, slapping a Recommended badge on it and saying, "as an excavation of an environment that is writhing with the internet's effluence, a space that manages to feel at once suffocating and vast, ornate and putrid, it has few equals".
There's no specific release date for Observer on Switch just yet, but Bloober Team does say that it will be "coming soon".