Bomber Crew gets sequel Space Crew later this year
Coming to consoles and PC, demo next week.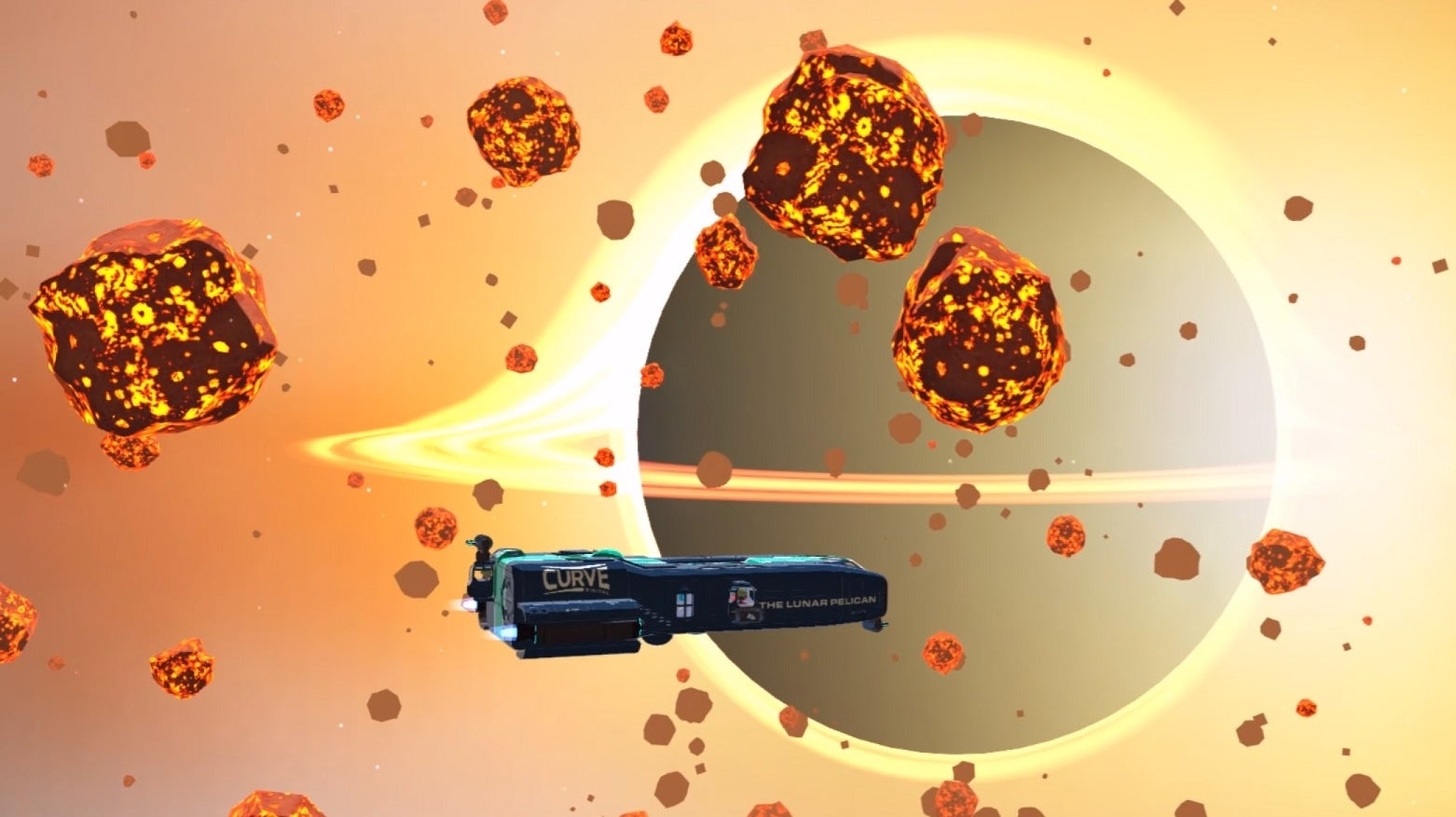 Curve Digital and Runner Duck's flight strategy game Bomber Crew is getting a sequel later this year.

Space Crew swaps the World War II setting for outer space, seeing players engage in ship-to-ship combat and ward off alien threats.

"Recruit your Space Crew from your captain to comms officer, weapons officer, engineer and more," read the official blurb, adding: "You will be able to create your own unique crew with customisable equipment, load-outs, appearances and names."

Revealed at the Future Games Show, Space Crew is coming to PC, PS4, Xbox One and Switch this September. There's a PC demo coming to Steam on June 16th, too.

Jay Castello described the first game as sometimes being "a bit of a bumpy ride" in our Bomber Crew review back in 2018.

"Once you figure out its mechanics, Bomber Crew can be a compelling cycle of intense missions and calmer, methodical decisions about upgrades. But its steep initial learning curve undermines the potential for emergent storytelling."