Black Friday deals for Monday 20th November
Brought to you by Jelly Deals.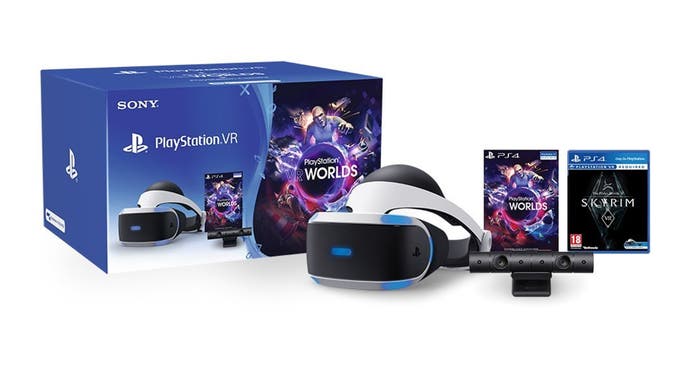 A note from the editor: Jelly Deals is a deals site launched by our parent company, Gamer Network, with a mission to find the best bargains out there. Look out for the Jelly Deals roundup of reduced-price games and kit every Saturday on Eurogamer.
---
Well, here it is: we've finally reached the week that culminates with Black Friday 2017 itself. That said, this year more than any before it, retailers have been unable to hold themselves back from putting deals live early; the majority of shops went and launched their respective sale lines last Friday, a full week before the event itself. We now live in a world where Black Friday is the whole latter half of November rather than just a single day of the year.
Before Black Friday grows any further out of control, we've got a batch of the best deals that we've found so far today to present to you. You may find something useful here and at the very least, you won't be out there fighting with strangers in a 24-hour Asda for a TV.
In addition to this roundup, we've got guide pages going through PS4 Black Friday offers, Xbox Black Friday deals, Nintendo Black Friday bundles, PC gaming Black Friday discounts, and a whole lot more. You can also find a lot of non-gaming stuff over at Jelly Deals.
UK & US Deals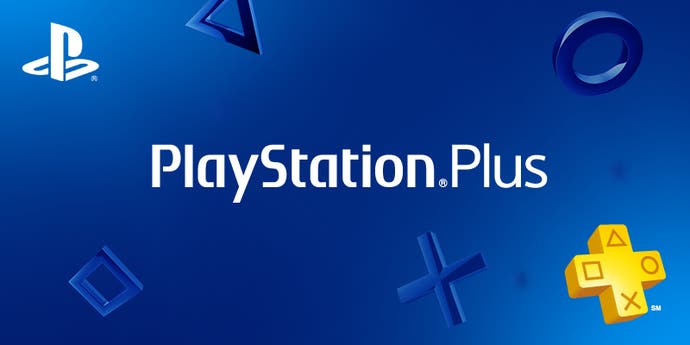 Not all that long after Sony's price-hike of its PlayStation Plus service, you can pick up a year's subscription for a nicely discounted amount. The current offer will get you a 12-month PS Plus membership for £37.49 in the UK or $39.99 in the US.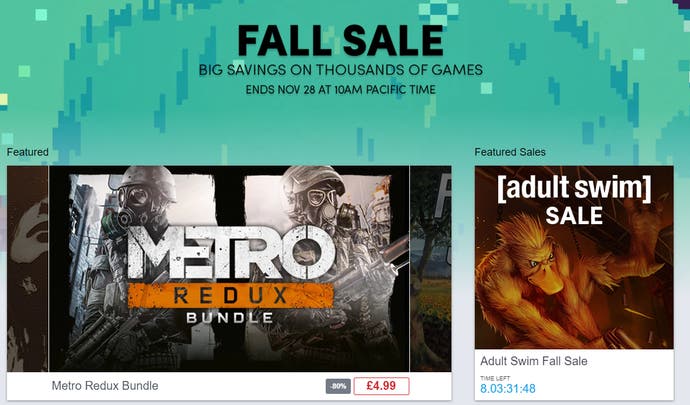 Over at Humble, the site's Fall Sale is now in full swing, with literally thousands of games seeing discounts from a variety of publishers. This one is set to end on November 28th, so there's still time to grab a bargain. Humble Monthly subscribers will get an extra 10% off the discounted prices, too. Some highlights:
Grand Theft Auto 5 for £19.99 / $29.99
Rogue Legacy for £2.29 / $2.99
Darksiders Franchise Pack for £8.99 / $9.99
Resident Evil 7 for £19.99 / $29.99
Hollow Knight for £7.25 / $9.89
Metal Gear Solid 5: The Phantom Pain for £16.74 / $13.39
L.A. Noire Complete Edition for £7.49 / $8.99
Outlast 2 for £11.49 / $14.99
Event[0] for £8.99 / $11.99
Metal Gear Rising: Revengeance for £4.99 / $7.49
Volgarr The Viking for £1.59 / $1.99
Homeworld Remastered Collection for £9.17 / $11.89
Killing Floor 2 for £9.99 / $14.99
Squad for £20.99 / $27.99
UK Deals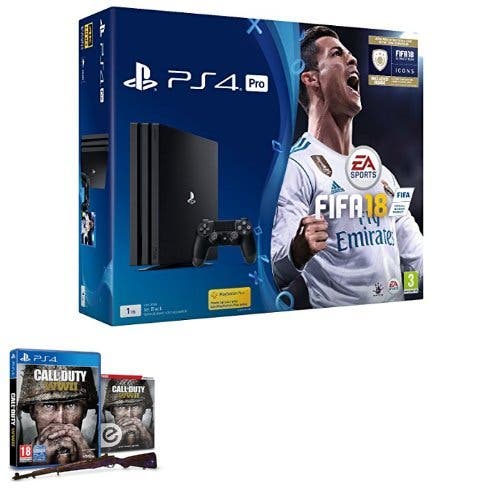 Not to be outdone by Currys' PS4 Pro bundle last weekend, Amazon launched its own offer featuring a PS4 Pro 1TB console along with copies of FIFA 18 and Call of Duty WW2, all for £299.99. That makes it about £50 cheaper than the PS4 Pro regularly costs and you're getting two of the year's more recent and high-profile releases for free.
PS4 Pro 1TB with FIFA 18 and Call of Duty WW2 for £299.99 from Amazon UK
Alternatively, you can opt to pick this one up from GAME and get a 2-month NOW TV pass thrown in.
PS4 Pro with FIFA 18, Call of Duty WW2 and NOW TV for £299.99 from GAME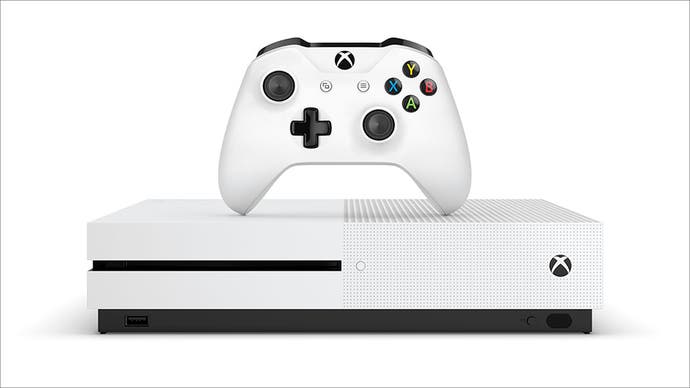 Over on the Xbox One S side of things, you can currently grab a rather nice selection of bundles for discounted prices, though most of these are for pay-and-collect only at this point. Stock for home delivery does keep drifting in and out, though, if you're quick. The current offer lets you pick up an Xbox One S bundle (with either Minecraft, Rocket League, Assassin's Creed or Forza Horizon 3) with Star Wars Battlefront 2, Fallout 4 and Doom for £199.99. Add Forza Motorsport 7 and you'll be paying £10 more.
Xbox One S bundles from Currys PC World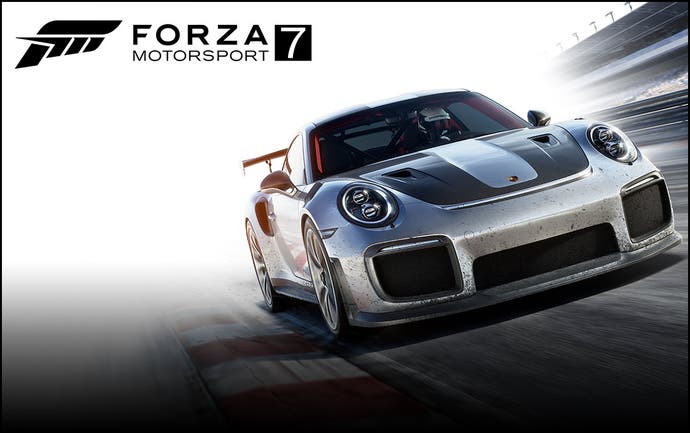 Forza Motorsport 7 is seeing its first major price cut in its boxed form over at Amazon UK right now, bringing the price down to £29.99 for the first time.
Forza Motorsport 7 for £29.99 from Amazon UK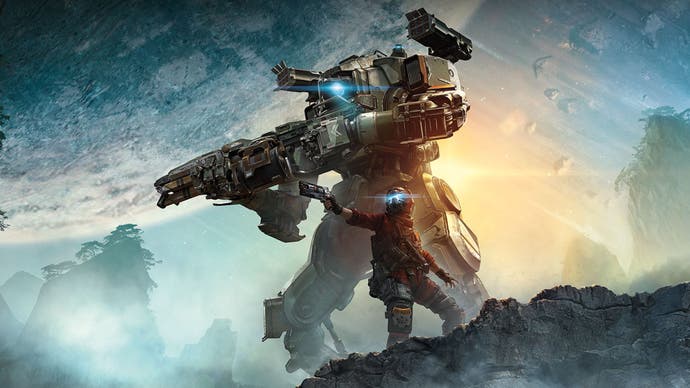 One of last year's major Black Friday draws, Titanfall 2, is back for another round. The digital edition of the PC version of the game is down to £12.50 at Amazon UK right now.
Titanfall 2 on PC (Origin) for £12.50 from Amazon UK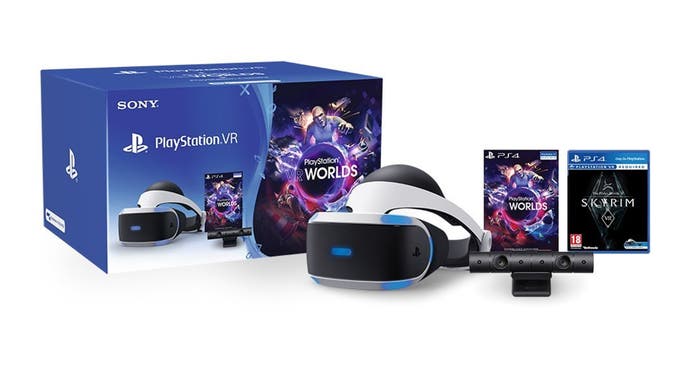 As previously reported, Sony's major discount on its PSVR headset is live now and includes a headset, camera, PSVR Worlds and a copy of either Skyrim VR or Gran Turismo Sport, all for £249.99. Stock is drifting in and out at Amazon, though the bundle is still orderable for when it does show back up in the Amazon warehouse.
PlayStation VR Starter Pack (headset, camera, and PSVR Worlds) with Skyrim VR for £249.99 from Amazon UK
Digitaly Foundry's recommended OLED 4K TV, the LG 55-inch OLED55B7V (and its C7 sibling) are discounted down to £1499 at Currys PC World this week, which is officialy the set's lowest ever price to date.
US Deals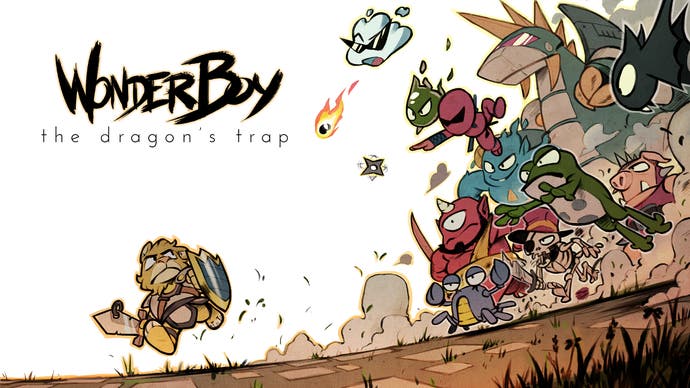 The recent remake of Master System classic, Wonder Boy: The Dragon's Trap, is on offer at Amazon US on both PS4 and Nintendo Switch right now, bringing the price down to $39.99 for the time being.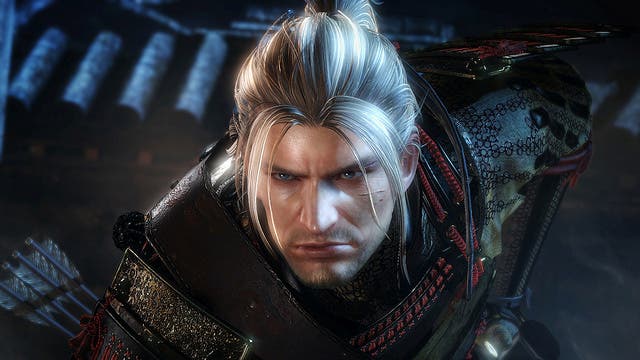 Nioh's original PS4 release, which is only actually a matter of months old at this point, has seen a fantastic discount over at Best Buy. The boxed version of the game is down to $19.99 and GCU members get an extra four bucks off, bringing the total cost down to $15.99.
Nioh on PS4 for $19.99 ($15.99 with GCU) from Best Buy