The best of the Humble Bundle Winter sale
Over 1000 games reduced up to 90%.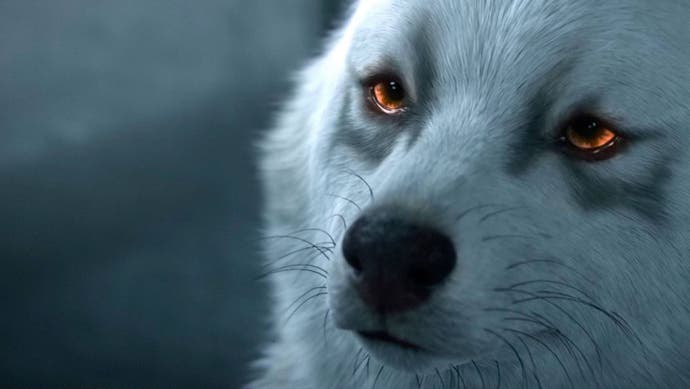 PC users are spoiled for choice in the current Humble Bundle sale, with thousands of titles marked down in price. Here's a guide to the latest games reduced in the winter season sales, featuring wild discounts aplenty and numerous top-notch titles going for less than £2!
It's not just indie darlings that have been levelled price-wise - a vast array of games from the likes of Capcom, THQ Nordic and Square Enix have also been reduced. Without further ado, let's take a look at the best games in the Humble Bundle sale, split up by genre.
First up, on the RPG/action front we have dino-dragon hunting sim Monster Hunter World, down to £32.99 - a significant improvement on its Steam £49.99 asking price. Fans of more narrative-driven titles can also enjoy 60 per cent off the Witcher 3: Wild Hunt Game of the Year edition, which is going for £13.99.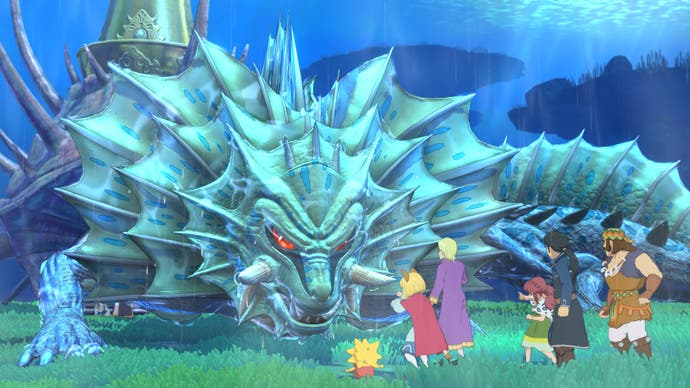 In addition, beautiful action-RPG featuring character designs from a legendary Studio Ghibli animator Ni no Kuni 2: Revenant Kingdom is half-price - currently costing £24.99. If you fancy something a little more "realistic", medieval open-world RPG Kingdom Come Deliverance: Deluxe edition's price has been cut in half to £21.99.
Looking toward the retro RPG side, you can try out legendary JRPG Chrono Trigger for only £5.99, one of the titles that inspired PlayStation One classic Final Fantasy VIII, which is also in the sale for just under a fiver. In fact, nearly all Final Fantasy titles have been slashed for the season, so worth a look if you fancy a Square RPG old, new or obscure.
Meanwhile, fans of isometric RPGS in the fantasy vein will enjoy Pillars of Eternity II: Deadfire at 34 per cent off for £21.77, which sees you chasing a rogue God over land and sea. In the swords and sorcery theme, the wonderful Dragons Dogma: Dark Arisen is 70 per cent off, meaning you can nab it for the princely sum of £7.19.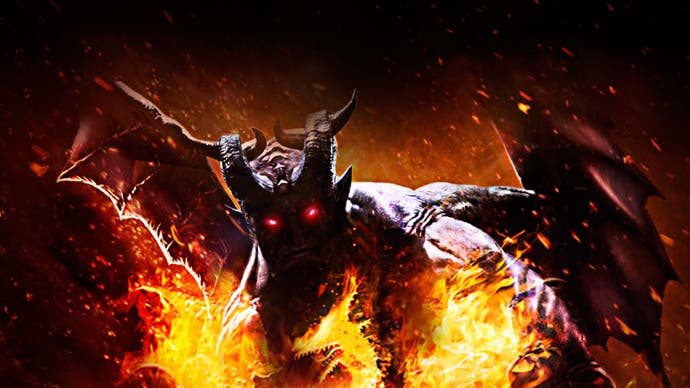 More on the action side of RPG games, we also have grim adventure Dark Souls II: Scholar of Sin, down by a wanton 75 per cent, making for a total of £7.49. In addition, Dark Souls III: Deluxe Edition has been reduced to £17.99 - a fiendish 70 percent off in total. The horrifying Resident Evil franchise pack, which features instalments 4,5 and 6 of the series, is down by 75 percent to £14.45.
For fans looking for cosmos-based slaughter, the Devil May Cry HD Collection is 34 percent off, costing £16.49 in total. Plus you can explore the horrors of Rapture in the BioShock Collection, which is down to under a tenner and includes all three titles from the legendary dystopian series. If Lara Croft is more your style, Shadow of the Tomb Raider too is down to £22.49 - making for a 50 per cent reduction.
Fans of RPGs and visual novels will also potentially like Danganronpa 1 and 2 at half price for £13.49. Story and shooting enthusiasts may delight in Apocalypse Now-inspired shooter Spec Ops: The Line, which can be nabbed for only £3.99! On the unknowable terror front, horror adventure Outlast has plunged down to only £2.99, while Nordic-inspired dark fantasy-horror Through the Woods is 80 per cent off and £3.19.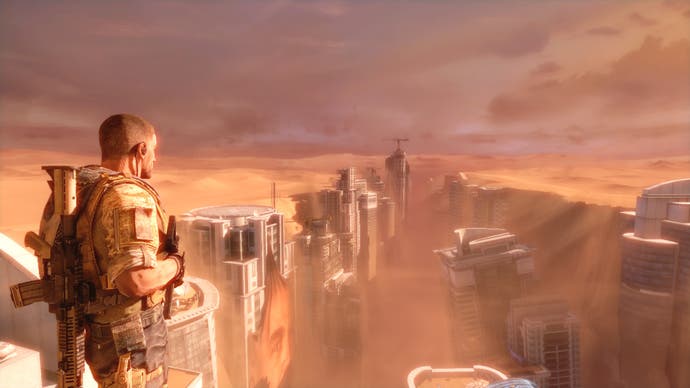 Now onto strategy games: you can't go wrong with the Civilization 6: Digital Deluxe Edition, which is a monumental 70 per cent off - putting the addictive turn-based strategy at £20.99. Challenging alien invasion sim XCOM 2 Collection has gone down to £31.99, while grid-based mech-battler Into the Breach is 33 per cent off at £7.87.
If you've always fancied trying your hand at making profit via the penal system, super-fun jail builder Prison Architect is down to under a fiver. You can also play an evil pharmaceutical company in the aptly titled Big Pharma, going for under a tenner. Lastly, enjoy your own comically inclined, gloriously coloured cosmic research with Kerbal Space Program, down to £11.99 at Humble Bundle and 60 per cent off.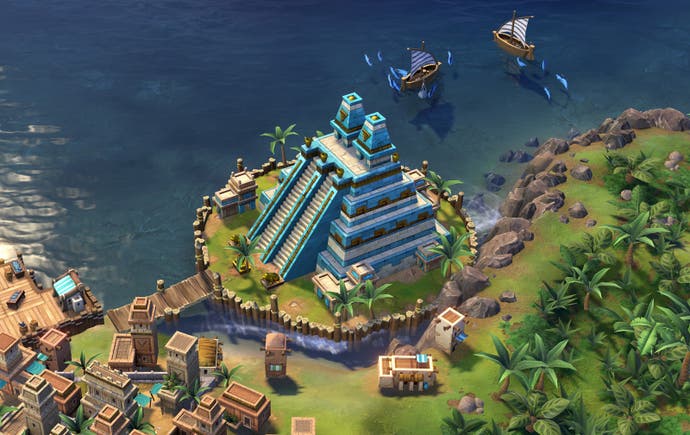 Let's finish up with those top-tier bargains: games under a fiver. Enjoy surgical hi-jinx and comedy gore in the Surgeon Simulator/I am Bread double pack for only £2.17. Try literary spy thriller The 39 Steps for only £1.17 (that's 90 per cent off!) and colourful space-ship survival sim FTL: Faster Then Light for a not too shabby £1.74.
There's also a fantastic raft of little story-based adventure games for around £2: including The Novelist, horror The Cat Lady and grungy pixel adventure Kathy Rain. Retro titles such as the fabulous System Shock 2 are avilable, plus Death-themed caper Grim Fandango Remastered for a slightly more pricey £3.14.
Happy deal hunting folks, and try not to spend all your games budget immediately!