Arma 3's campaign continues on 21st January
New sandbox items available next week.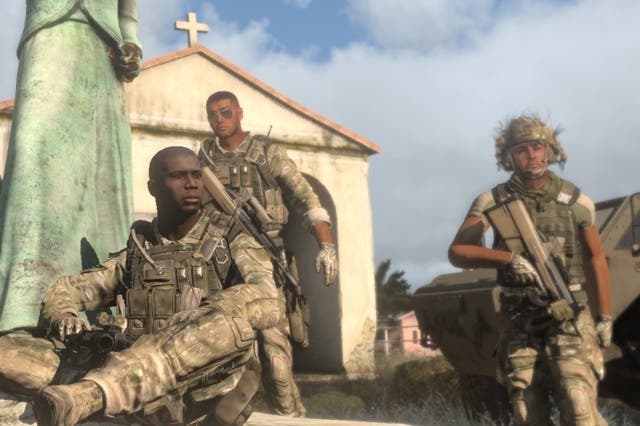 The second slice of Arma 3's story campaign will be deployed via Steam on 21st January 2014, developer Bohemia Interactive has announced.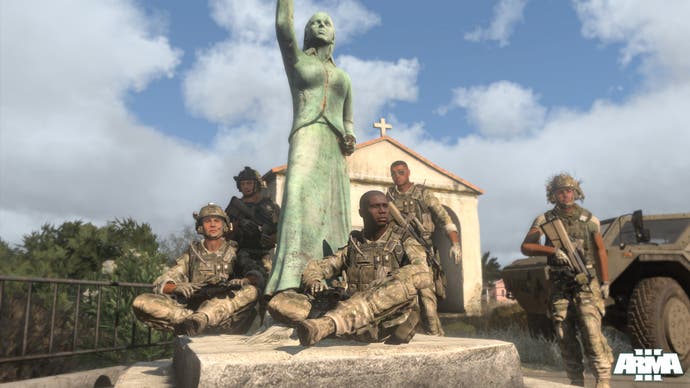 Before that, the episode's new sandbox content will be available to play with from 11th December via an automatic update from Steam.
Fresh military toys include the Wy-55 Helicat helicopter, the FV-720 tracked Infantry Fighting Vehicle, and the MBT-52 tank. Infra-red grenades and other gun add-ons will also be included. Boom.
Bohemia Interactive decided to individually release Arma's three story episodes to speed up launch of the main game.
Entitled 'Adapt', this second add-on is the middle part of 'The East Wind', Arma 3's three course campaign. The final part, 'Win', will launch later next year.