ArenaNet suspends US digital Guild Wars 2 sales
To limit quantities of beta keys going out.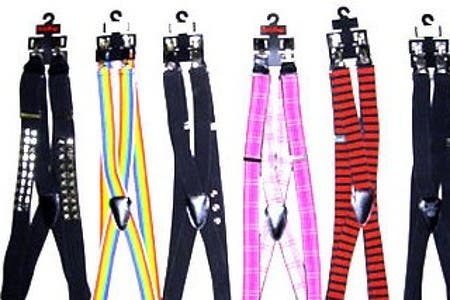 Digital copies of Guild Wars 2 are selling out in North America. They offer buyers a key for this weekend's beta test.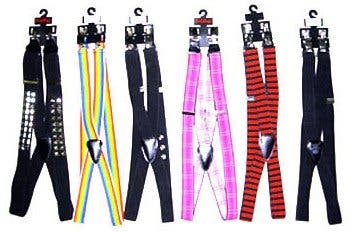 Developer ArenaNet has capped quantities on purpose to avoid servers being overloaded. Sales are "likely" to open back up again when the initial rush to play the Guild Wars 2 beta has subsided.
"We limit sales to ensure we have enough capacity for our customers," wrote community manager Regina Buenaobra on the Guild Wars 2 Facebook page.
"We're likely to have capacity available after the initial crunch at the start of the weekend. Players who purchase when we're able to resume digital sales at buy.guildwars2.com will still be able to play for the remainder of the weekend."
All three digital editions of Guild Wars 2 - Digital, Digital Deluxe, Collector's - are available to buy in the UK.