Arena of Valor for Switch given release date
It'll be hero soon.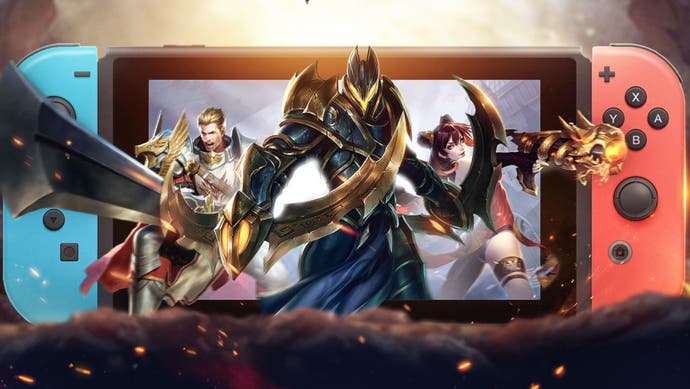 Arena of Valor - the game with over 200 million players in China - has now been given a set release date for the Switch.
After a successful beta earlier this summer, Arena of Valor is due to launch in full on the 25th of September. Thankfully, the game will not require Switch Online subscription to play, so it's free for everybody - hooray!
Those who played the mobile version should also make the most of the Valor Club limited event. This event "rewards players for their progress on mobile" by checking the number of heroes on a player's mobile account and converts each one into 10,000 gold. All players need to do is input their Nintendo Switch Edition ID number into the mobile game to link the platforms. It might be an idea to stock up on cheap heroes in the mobile version, as the conversion rate for Switch is pretty healthy. There's no end date for the Valor Club event, but it apparently won't last forever. If you're thinking of collecting some gold: do it, do it now.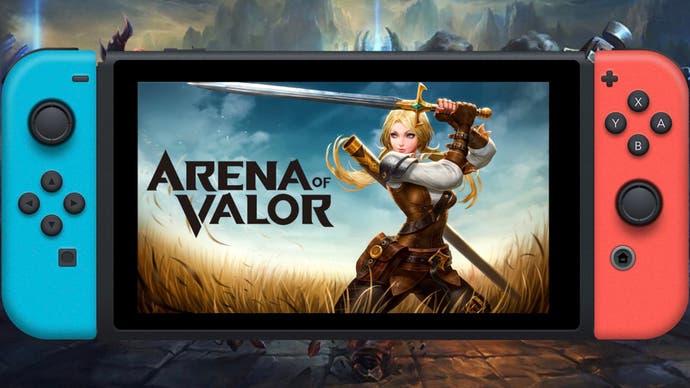 When I spoke to project manager Edward Gan at Gamescom, he emphasised Arena of Valor has been designed to make MOBAs accessible for casual players. It's Tencent's first foray into the western console market, and with such a large player base in China, Arena of Valor stands a fair chance of success on the Switch.