Tencent will limit children's gaming time in China using police data
Crime doesn't play.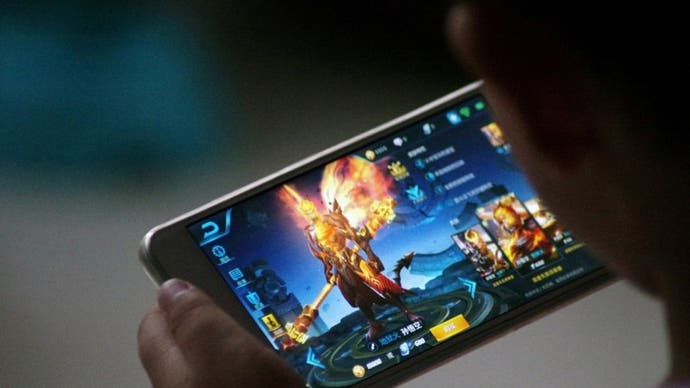 If you ever resented your parents for limiting your time playing video games, be thankful your government wasn't at it too.
Tencent has announced it will start forcibly restricting the number of hours children can spend playing its popular mobile MOBA, Honour of Kings (or Arena of Valor, as it's known in the west). Beginning Saturday 15th September, players will be required to register their real names in order to play. These will be verified using a police database in order to identify underage players, and limit a child's playtime. Children aged between 13 and 18 will be able to play for up to two hours per day, while those 12 and under will be limited to just one.
Tencent introduced these times in July last year, but now it's being backed up by state data, players can no longer input a false age to dodge the limits. Sorry kids - there's no escape.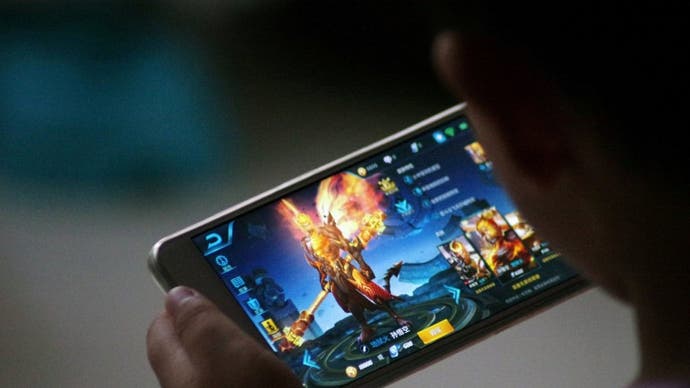 The news comes from Tencent's recent posts on Chinese social media site WeChat (via Reuters). It's particularly noteworthy as the use of a state database to restrict gaming is a first for both China and the global games market.
But what's the reason for the enforced limits?
You may recall last week president Xi Jinping announced the Chinese government would take action to tackle the country's increasing short-sightedness problem. The Ministry of Education said it would take measures to limit the amount of time children could spend playing games, and it seems Tencent has chosen to comply with the government's requests.
The government's statements on games are having a serious impact on Tencent, which has seen its shares slump to a new year-low. In fact, Tencent has lost a whopping $197bn in share price value since January, largely as a consequence of the state's new position on video games.
Tencent recently announced it's bringing Arena of Valor to the Switch - its first foray into the western console market. This could suggest the company is concerned about the future of the Chinese games market, and is now starting to look for opportunities further abroad.