Apex Legends revenue tumbles by 74% in two months
Re-pawn.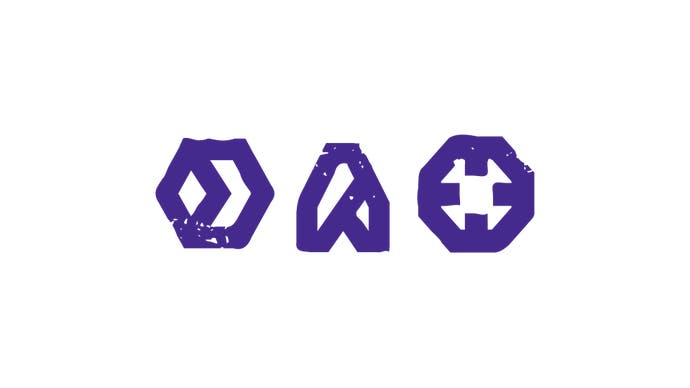 As a surprise to almost no-one, it seems Apex Legends has been unable to maintain its explosive start, as the game's digital revenue has significantly dropped for the second month in a row.
The stats come from Nielsen-owned market research firm SuperData, which reports the game has now entirely dropped off its top rankings list for earnings on console and PC. How bad's the damage? SuperData estimates Apex Legends earned $24m (£18.93m) in April, down nearly three quarters from its February launch month earnings of $92m (£72.58m). That's a mighty fall from grace, particularly considering SuperData believes Apex Legends had the strongest start for a free-to-play title of all time.
The news may not be a shock to many: while we don't have an up-to-date figure on Apex Legends' player numbers, a major tell was its drop-off in Twitch viewing figures. Along with this, the first battle pass for Apex Legends generally underwhelmed players, and many in the community have complained about a lack of fresh content. Given EA's digital net bookings for the last quarter were largely driven by Apex Legends, this drop-off in earnings will be of major concern.
Something that could significantly help Apex Legends in future, however, is its recently-announced mobile port, which should provide the game with a fresh market. It's an extremely profitable platform, too: according to mobile intelligence firm Sensor Tower, PUBG Mobile is estimated to have made $65m (£51m) in March alone.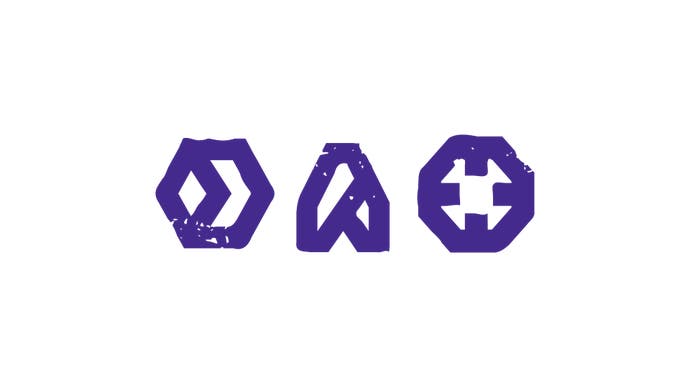 In the meantime, Respawn's in something of a difficult position. Having committed to not over-working its devs by sticking to seasonal updates (an admirable move), it also risks losing players, and the lack of fresh cosmetics and engaging content is starting to hurt the game's revenues. Fortnite, meanwhile, is continually pushing out new updates and cosmetics - giving Epic huge player numbers and outrageous profits at the human cost of encouraging crunch at the studio. It's a lose-lose situation.
Still, Apex Legends has the opportunity to win back some players (and profits) with the launch of season two, which is being unveiled at E3 in a little over two weeks. I guess if that fails, EA's going to need a new Lifeline of credit.