Animal Crossing: Pocket Camp's new garden event improves on the last
Your turn to bat.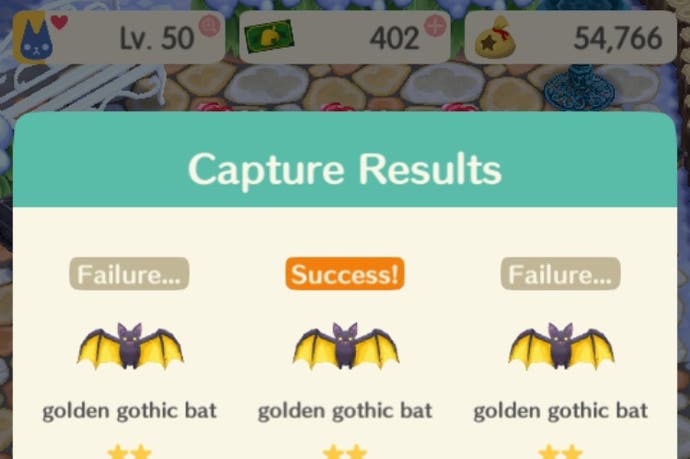 There's a new gardening event in Animal Crossing: Pocket Camp and it feels a bit fairer than the last.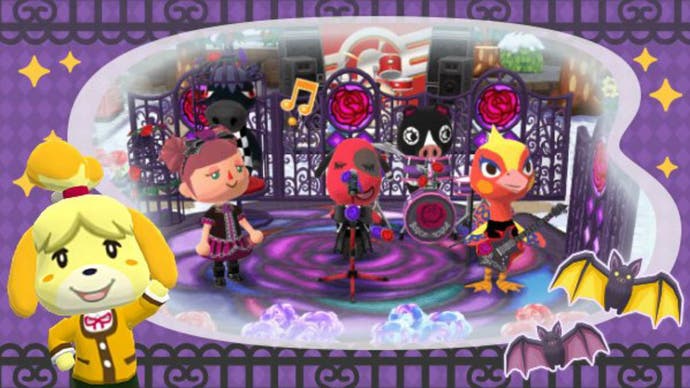 January's garden event, the first of its type, was a huge grind - fuelled by some truly punishing random number generation (RNG). Fans complained, and Nintendo said it had heard the feedback.
Roll on February, and the arrival of lovable otter Lottie from Animal Crossing: Happy Home Designer. She's on holiday in your campsite and cosplaying in gothic lolita dress to celebrate her favourite band.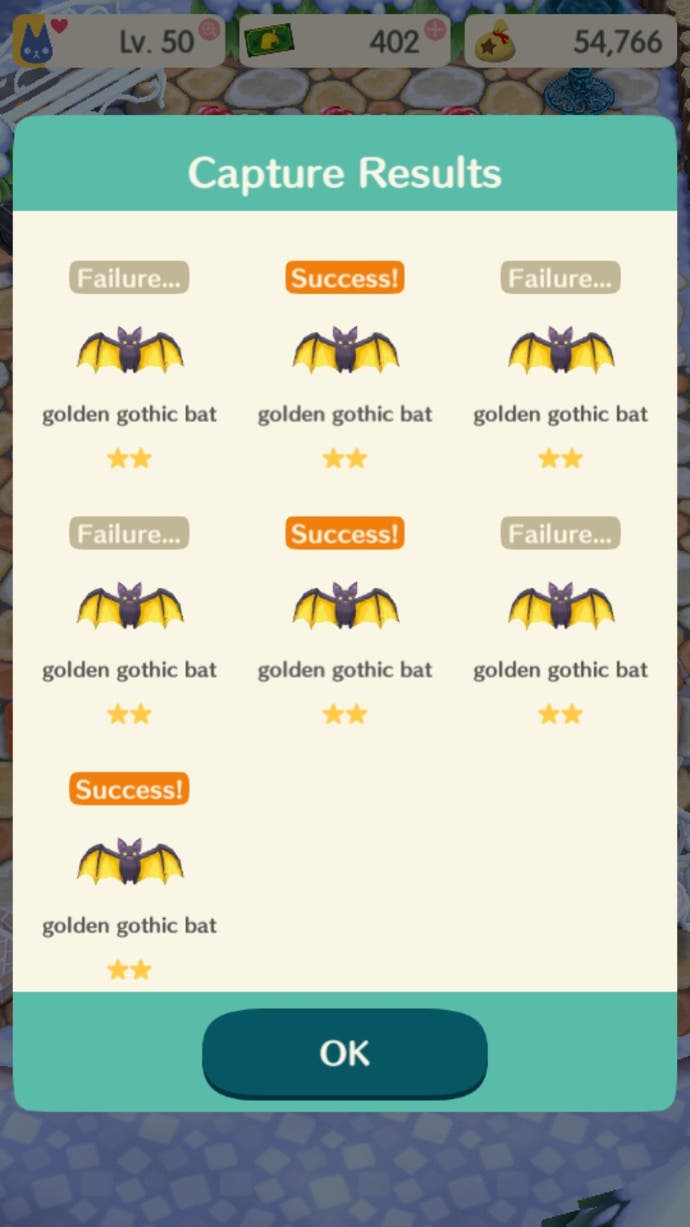 Fans have datamined the hidden numbers behind the new event's reward mechanics and found many of the figures have been given a significant buff compared to January's shenanigans.
Lottie's event sees you planting gothic-looking rose varieties to attract bats (rather than the usual butterflies). You can then try to catch the animals and trade them with friends for rewards.
While spawn rates remain the same as January's event, your odds of catching animals have been improved by roughly 15 per cent. You'll also get more seeds when sharing animals and from completing villager requests.
The numbers of bats needed for the event's second week of challenges has been reduced, and you'll be able to exchange seeds from this first week for seeds from the second - a big improvement on having to start from scratch.
That said, as the screenshot here which I took earlier shows, the event is still RNG-based. And sometimes you are just going to end up a bit unlucky.