A glimpse at The Last of Us Remastered on PS4
Is that a 1080p painting? WARNING: POTENTIAL SPOILERS.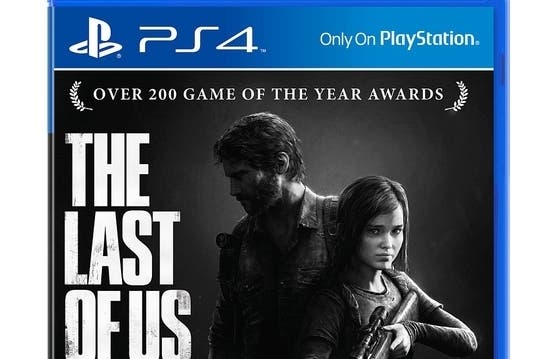 Naughty Dog has released a glimpse at The Last of Us Remastered in a new video.
The video, below, contains a few seconds of the post-apocalyptic adventure running on PlayStation 4. It's lifted from a particularly memorable moment in the game, so we won't spoil it here.
The Last of Us on PS4 includes higher resolution character models, improved shadows and lighting and upgraded textures. It runs at 1080p resolution, and Naughty Dog is targeting 60 frames per second.
The package includes a director's commentary for all in-game cinematics, featuring creative director and writer Neil Druckmann; game director Bruce Straley; Troy Baker, the voice of Joel; and Ashley Johnson, the voice of Ellie.
Remastered also bundles in the Left Behind single-player DLC, the Abandoned Territories multiplayer map pack and the Reclaimed Territories pack. It's out this summer.