A fresh look at Ex-Team Ico developer's fantasy adventure Vane
Weather you like it or not.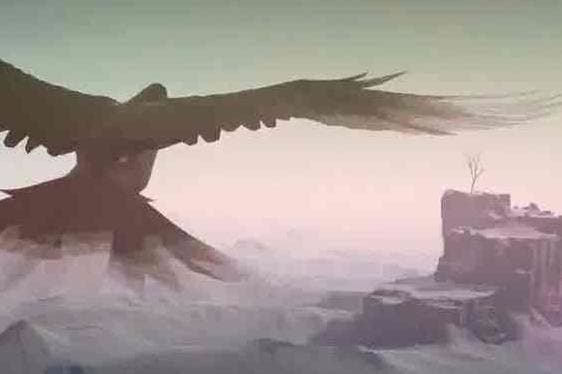 With The Last Guardian soon to release, it's high time we took a look at Vane, the fantasy adventure coming from ex-Team Ico developers.
Already in development for more than two-and-a-half years, Vane focuses on a boy who can transform into a bird.
There's still no release date for the game, but it sure looks pretty: