A F2P, multiplayer, cross-platform PS3 and Vita game
A modest marvel?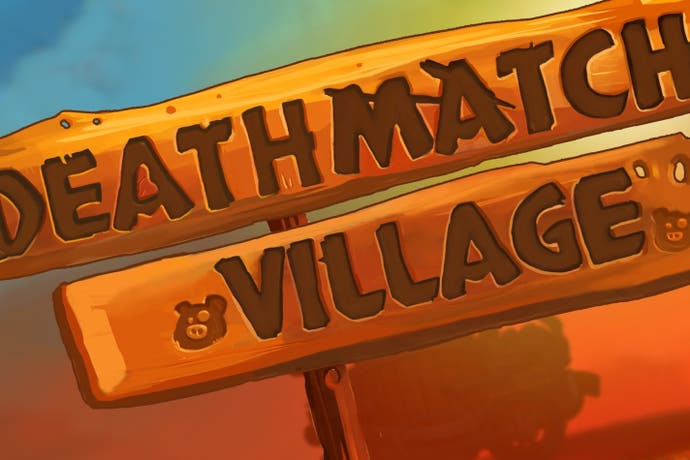 The dream of PS Vita and PS3 games working in harmony hasn't really been fulfilled. But there's a curious newcomer called Deathmatch Village intent on changing that.
It's made by Polish studio Bloober Team, which made A-Men on Vita a little while ago.
Deathmatch Village touts multiplayer three-on-three battle arenas that mix people playing on Vita with people playing on PS3.
It's free-to-play, so convincing friends to try it - or establishing a userbase - shouldn't be hard.
Deathmatch Village has cross-saves as well, so progress and Trophies travel with you across platforms. Any extra content you buy does, too (what you can buy isn't specified).
There's no footage nor are there any images of Deathmatch Village in action. The press release talked of "dozens" of weapons, items and skills; and of "arcade arenas packed with fast-paced, guns blazin' & axe-slicin' action".
Sounds like there are village hubs to roam around in between bouts where you can customise characters, modify loadouts, shop and train.