Battlefield 3 half price on Origin this weekend
EA kicks off UK Origin sale.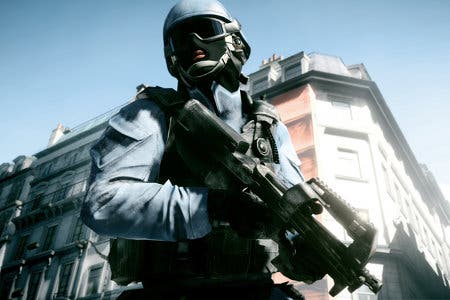 EA will this weekend knock 50 per cent off the PC version of Battlefield 3 at digital platform Origin.
Under the promotion the DICE shooter will cost £20. It normally costs £40 on Origin.
The offer begins on Saturday and ends on Christmas day, 25th December.
Today, though, launches EA's Origin "buy two or more selected titles and get 50 per cent off" promotion.
The games included in the offer are Crysis 2, Alice: Madness Returns, Need for Speed: The Run, Sims 3 and up to three expansion packs (including Sims 3 Pets), FIFA 12, Battlefield 3, Mass Effect 2 Digital Deluxe and Dragon Age 2.
This offer ends on 8th January 2012.