Here's another chance to get 20% off loads of new console games at eBay
Last month's voucher returns with savings on top PS4, PS5 and Xbox Series X/S games.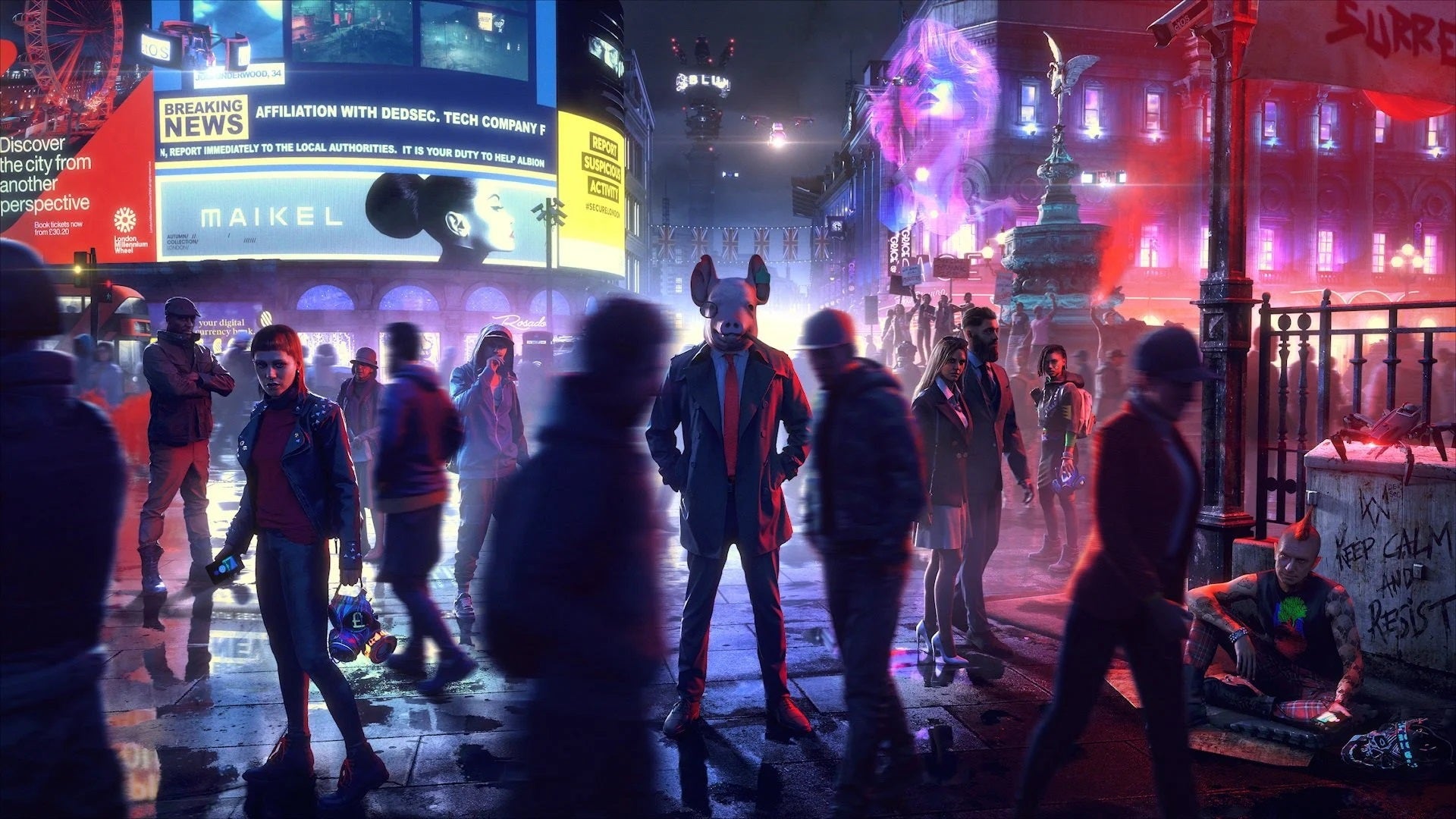 Missed this the first time around back in October? Don't worry - eBay has brought back its massive 20 per cent off voucher code that can be used at a number of stores to save on a whole array of new and upcoming console games, accessories and more.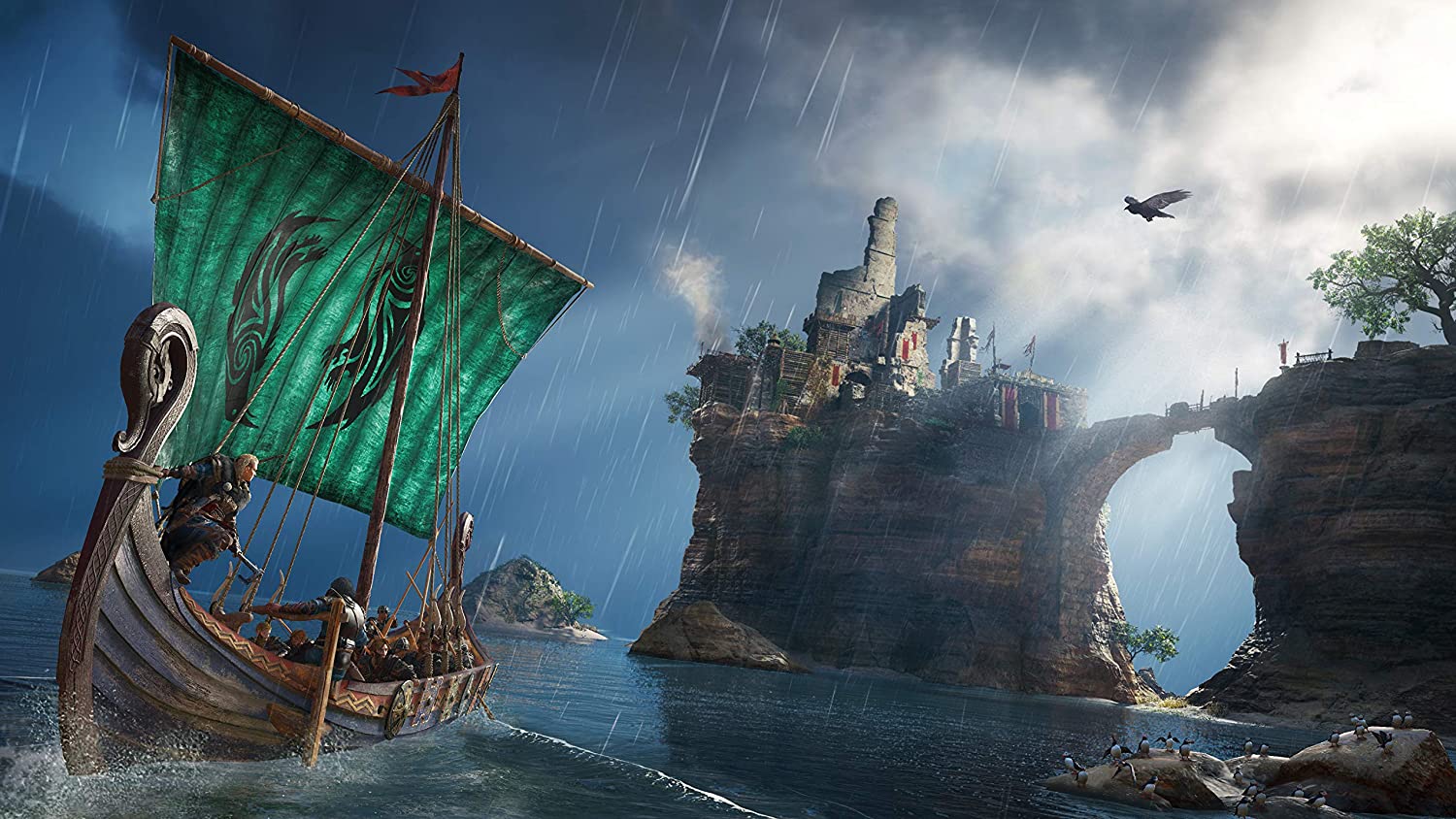 From now until 19th November, you can use code 'PURCHASE20' at select sellers to save 20 per cent off your order. The ones of most interest to us are (stop me if you've heard this one before) The Game Collection, ShopTo and Boss Deals. Thanks to the code, all three have some fantastic offers on many current and next-gen games - as well as some consoles and accessories
Some highlights include Watch Dogs Legion for £36, the new Xbox Controller for £45 and a Nintendo Switch for £251.
As usual, keep an eye out for any of the above sellers who decide to bump up their prices to effectively negate the discount. It doesn't look like anyone has done this so far, but they may do over the next few hours. Some may even remove items from sale, but I'll do my best to keep on top of any changes and keep this page as up-to-date as possible.
All in all, though, it's a great chance to bulk out your games library - especially if you've just picked up a new Xbox (or have a PS5 on the way next week). It seems unlikely that many of these will be beaten by the PS4 Black Friday or Xbox Black Friday offers that will be popping up over the next couple of weeks, too.
Anyway, enough chatter, here are the deals:
It's not just PlayStation and Xbox games that are reduced, though. You can also find a handful of Switch games, plus a number of consoles and accessories for great prices. This includes the new Xbox controllers for a terrific low price. Here are some of those additional offers below.
An excellent selection all round. That Switch is pretty tempting, even though we've seen that Aldi will have one for £230 in just a couple week's time. Do keep an eye on our Nintendo Switch Black Friday page for any further deals or bundle offers.
Do also give Jelly Deals a follow on Twitter so you're the first to hear about offers like these in the future. We'll also be shouting about all the best offers we spot over the coming weeks as we approach Black Friday!