You can get a free Chromebook with the new Google Pixel 4
Bell and book in a bundle.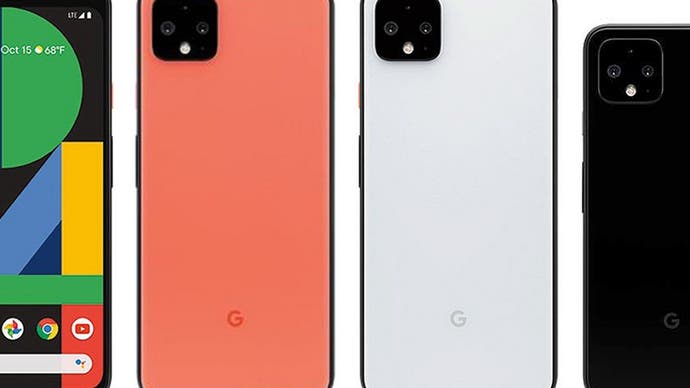 Following the announcement of the Google Pixel 4 last week, you can now pick up the new mobile with a free Chromebook.
The majority of well-known networks are running the Pixel 4 and free Chromebook deal, so it's simply a case of going with your favourite or hunting down the best offer that's available. You can get the phone in all three possible colours, too - that's Just Black, Clearly White, and Oh So Orange.
Of the lot, we reckon the best is this O2 deal via mobiles.co.uk. You'll get unlimited texts, unlimited minutes and a massive 45GB of data for £35 per month with a £150 upfront fee. That's on a two-year contract. In total, then, you're looking at paying £990. Not bad, considering the Pixel 4 itself is on sale from £669. And you get a free Chromebook 14 worth around £230!
The Chromebook 14 itself features a 2.2 GHz AMD dual-core CPU, 4GB RAM and 32GB eMMC storage. That's a fairly competent notebook for basic use or office tasks, but don't expect to make it your gaming PC on the go!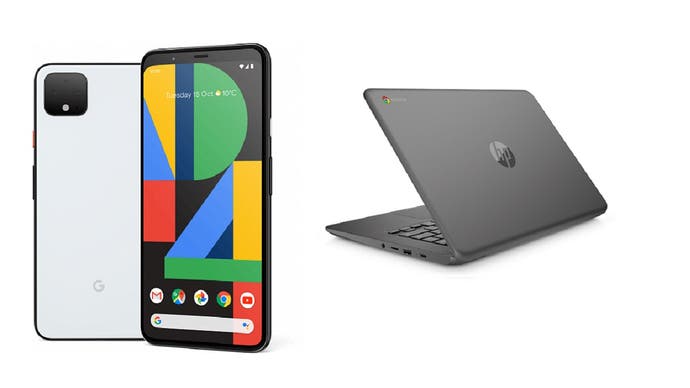 Of course, you can slash a fair amount off the upfront cost if you choose to pay a little more each month at other networks. These are a few other tariffs at mobile.co.uk or you can go directly to the following networks below:
The free Chromebook offer is valid from now until 28th October so you'll need to act quickly to avoid missing out.
Sticking with the world of limited-time mobile deals, you still have some time to get a free PS4 or PSVR Starter Pack with a Sony Xperia mobiles. There's also this half-price SIM-only deal from Three. You'll get unlimited texts, unlimited minutes and unlimited data for only £10 a month for the first six months. After that, the price goes up to £20 per month, but that's still some great value.
With the Pixel 4's release so close to Black Friday we don't really expect there to be much of a saving to come next month. That said, we're already following the best PS4 Black Friday deals, Nintendo Switch Black Friday savings and Xbox Black Friday offers ahead of the big retail event.
You can always take a trip over to Jelly Deals to find all the latest offers across gaming, tech and much more. Right now, there's our look at the best external hard drives for PS4, the best Nintendo Switch SD cards and the best price for the Nintendo Switch Pokémon Edition.