Worms Revolution announced for PC and consoles
Long-running Team 17 franchise returns later this year.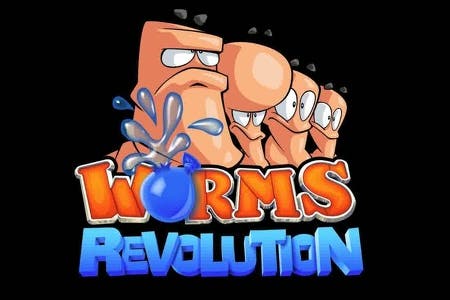 Worms Revolution, yet another iteration of the aged strategy series, launches on PC and consoles this Autumn, developer Team 17 has announced.
Judging by the brief teaser trailer below, it's the same tried-and-tested side-on gameplay, though the developer promises a brand new game engine and "exciting new features and challenges". However, "old favourites such as the Super Sheep and Holy Hand Grenade" will return.
There's no word yet on whether it'll be a full retail release or a digital download.
It's the first game in the 17-year-old series since PC/PSN/XBLA effort Worms: Ultimate Mayhem late last year - which was essentially a touched-up re-release of 2005's Worms 4: Mayhem.