Worms creator returns to Team17
Andy Davidson to work on new game ideas.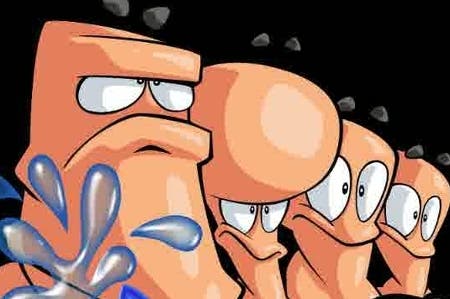 The man responsible for the Worms franchise has returned to Team17 after 14 years away from the games industry.
Andy Davidson will be helping out on just-announced Worms Revolution as well as working on a number of new game ideas for the veteran UK studio.
"I left Team17 feeling I hadn't finished what I wanted to achieve, but for professional reasons I knew I had to walk away," commented Davidson.
"I've returned to scratch the creative itch that's been bothering me for the last 14 years.
"It's nice to be back at Team17, it's as though there's been a revolution in the studio itself - there's a real creative buzz about the place.
"The engine and physics in Worms Revolution are awesome, the team have developed a truly landmark game. I'll be lending them my insight to ensure that the game balance is true to the spirit of the brand."
The last Team 17 release that Davidson worked on was Worms Armageddon, which was released back in 1999.