Win an Overwatch Lego set!
I wanna build Winston.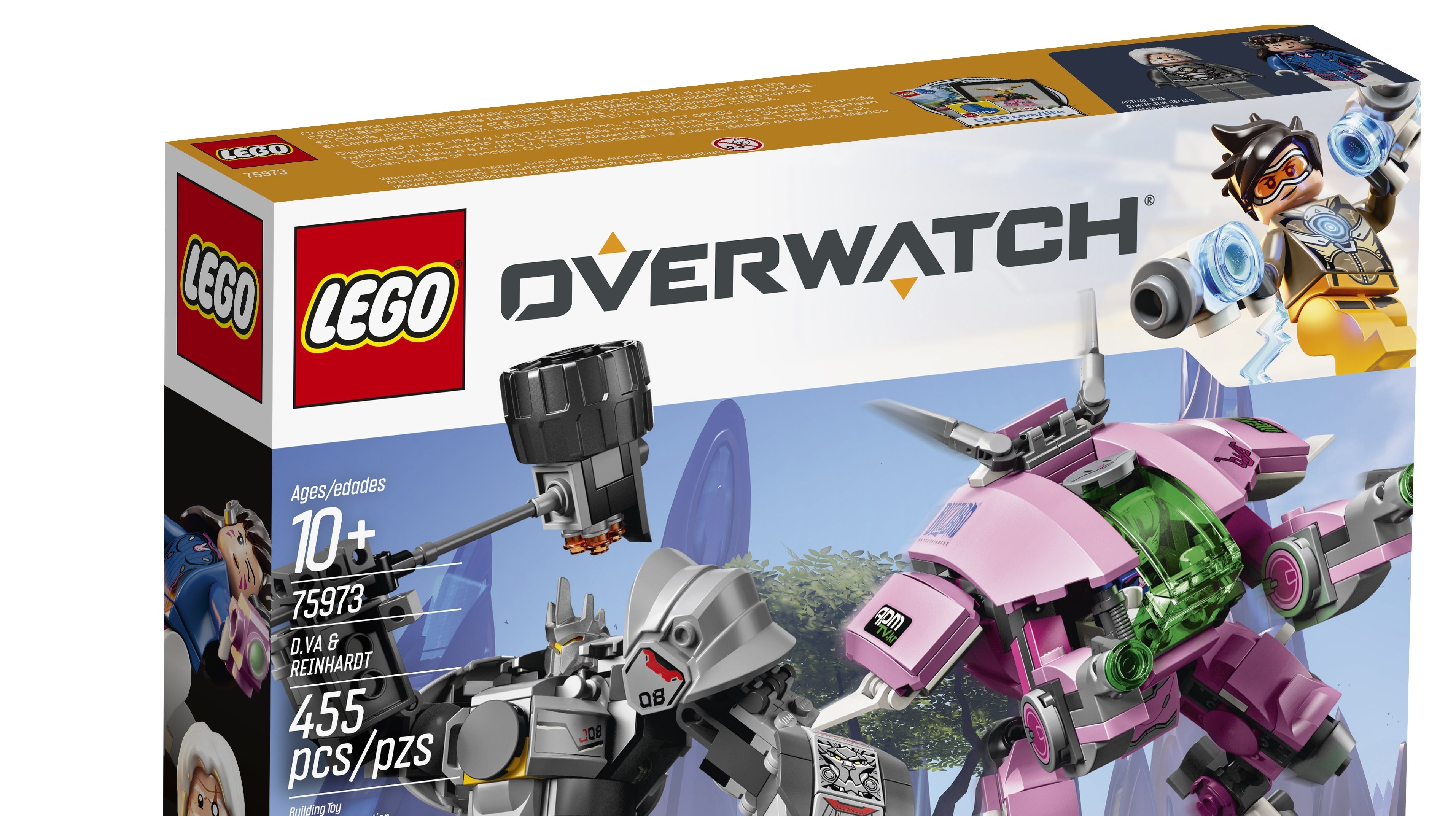 Remember back in October, when US megastore Target accidentally leaked images of those snazzy upcoming Overwatch Lego sets? Well, good news! They'll be hitting stores in early January, in the new year.
To celebrate, Lego and Argos are giving us a few sets to give away to lucky readers. And entry couldn't be simpler.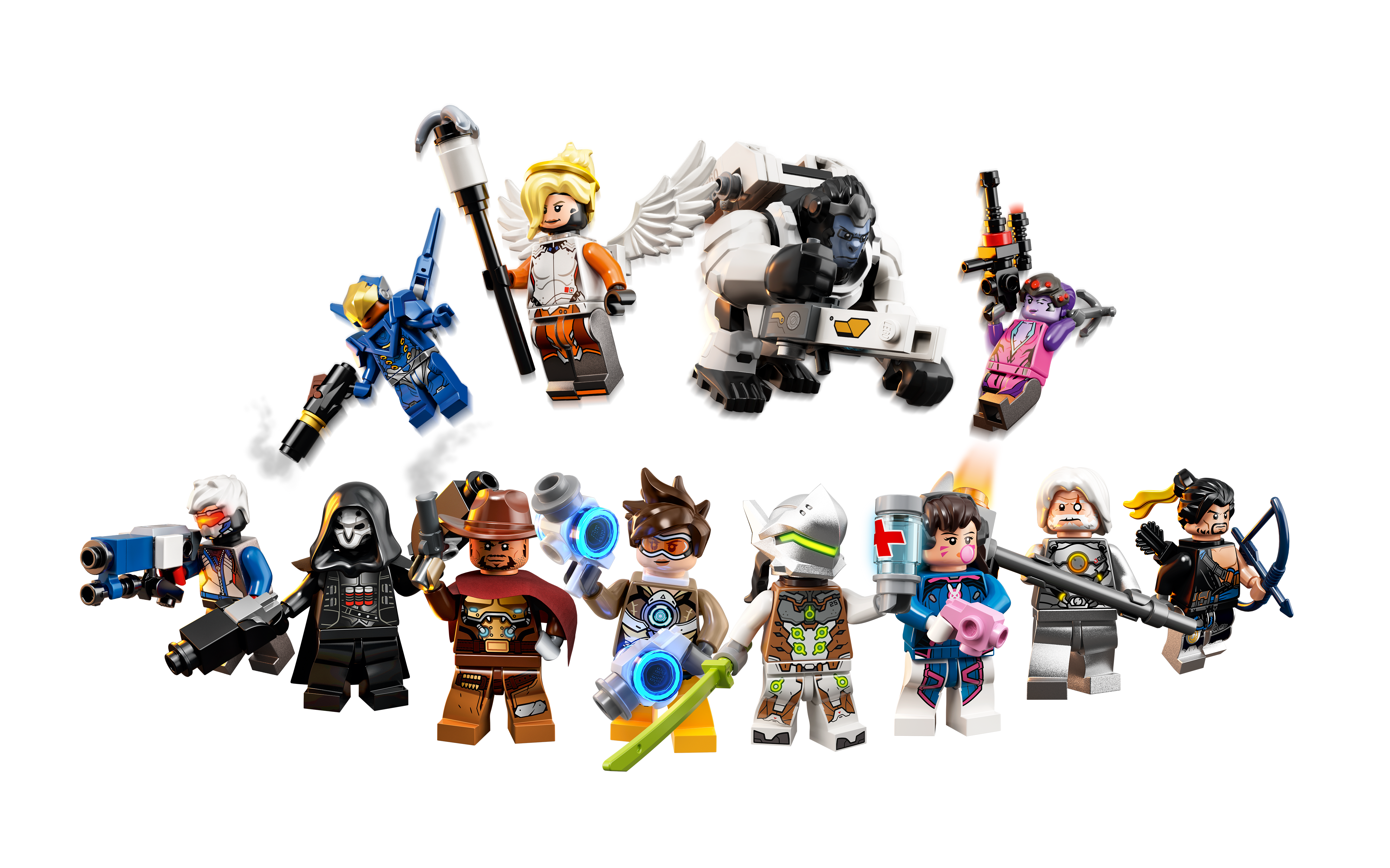 To get your hands on this payload, all you need to do is get down to the comments below and tell us:
Which other Blizzard area or character would you like to see get the Lego treatment?
Would you build a Lego Deathwing? Or maybe you'd like to put together a scale model of Abyssal Reef.
Let us know below.
Here's the small print:
Competition runs until Friday 7th December, and is open to UK readers only. Winners will be drawn at random from all entries below. Prizes will be distributed from 1st January, when the Lego Overwatch range launches.
In the meantime, if you want to preorder a set of your own, you can do so from Argos right now!
Good luck! I hope you win. Yes, you.