Western version of Judgment to be changed after Japanese actor arrested for cocaine use
Do you want to build a snowman?
The western version of PlayStation 4 game Judgment will be changed before release after the Japanese actor behind one of its characters was arrested for cocaine use.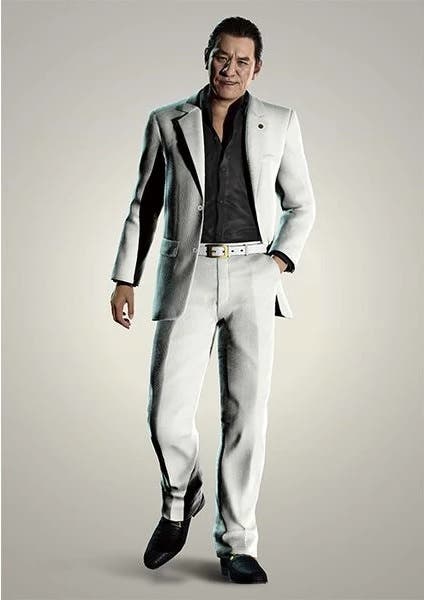 Judgment, which is a spin-off of the popular Yakuza series, will see the character model and Japanese voice for the character of Kyohei Hamura "adjusted" after Japanese musician and actor Pierre Taki was arrested on charges of cocaine use and possession.
Publisher Sega, however, committed to Judgment's 25th June 2019 release date on these shores, despite having to change the game last minute.
Here's the statement from Sega and its Ryu Ga Gotoku Studio:
"Due to unforeseen circumstances, the character model and Japanese voice for the character of Kyohei Hamura will be adjusted for the Western release of Judgment, launching on June 25, 2019. Screenshots and trailers featuring Hamura have been temporarily removed from all of SEGA's official channels. Updated versions of these materials will be made available at a later date."
In Japan, companies have scrambled to pull products featuring Pierre Taki following the allegations made against the 51-year-old. There, Sega pulled shipments and sales of Judgment. Square Enix said it's patching Taki's lines in Kingdom Hearts 3, where he plays, appropriately enough, the snowman from Frozen. Disney's even pulling sales of the Frozen Blu-ray, reports Japan Today.
As for Judgment, expect a new character model and a new Japanese voice actor for Kyohei Hamura when the game comes out in the UK.