Watch: What makes for a great open-world game?
It's this week's Eurogamer Show.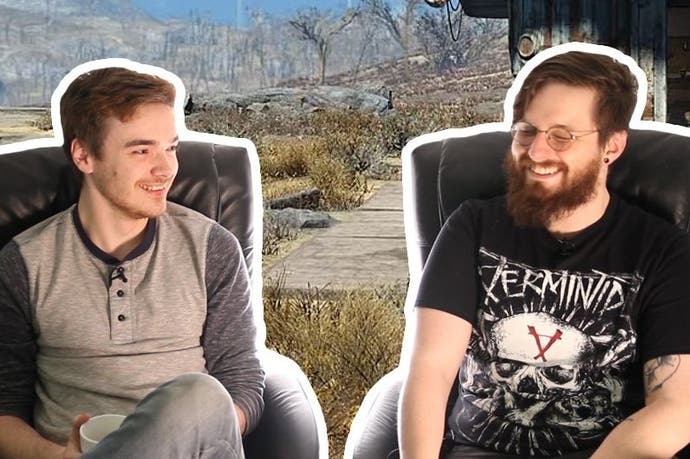 There's a whole lot of people playing Fallout 4 this week. According to the Steam Spy chap, something like 1.2 million copies of the PC version were sold on day one alone. That sounds like a lot. But why? What makes Bethesda's open-world games so appealing? More than that, why do so many people enjoy the genre?
Johnny and I sat down for a quick chat about just that in this week's Eurogamer show, talking over some of our favourite open-world games and what makes them work. Let us know your answer to our question below in the comments, unless it turns out you're not really into Morrowind. That's just wrong. I know I'm not supposed to say that, but it is.