Watch Friday's EGX 2016 sessions live
Endless Space! Sega! Starbound! Forza! Lazarus! No Man's Sky!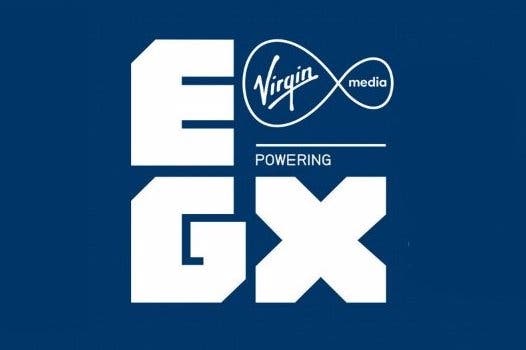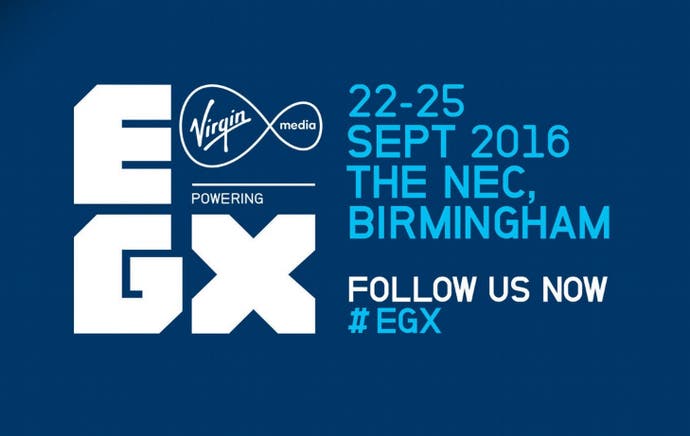 Hello again from the NEC in fine Birmingham, and day two day of EGX 2016. Whether you're joining us here or watching at home, Friday's busy developer session schedule has lots to look forward to.
All of the sessions are streamed live on the EGX Twitch channel - which you can watch right here if you're so inclined.
Miss one? We'll have each panel archived on YouTube here too so you can catch up.
Here's Friday's schedule:
12pm: Endless Space 2. Amplitude Studio's Narrative Director Jeff Spock shares his thoughts on narrative design in sandbox strategy games.
1pm: Lazarus - we built an MMO with a team of four. Lazarus is an 'action MMO roguelike' built by a team of four indie devs. By combining smart decisions, fast iteration & innovative features, listen to how (and why) they built a free to play mmo... and if it was all worth it!
2pm: Behind The Scenes on Forza Horizon 3. Presented by Ralph Fulton, Creative Director at Playground Games​, and featuring never-before-seen footage, this session goes behind the scenes on the development of one of 2016's most eagerly-awaited games.​
3pm: Starbound. After two years in early access, millions of downloads and critical acclaim, Starbound was officially released in July of this year. Join four members of the Chucklefish Games team - artists Adam Riches and Jay Baylis, programmer Alex Lawson and community manager Molly Carroll - as they discuss the game's development and look to the future.
4pm: SEGA Strategy Gaming Panel. Join a panel of developers from across SEGA's strategy titles as they take questions from a compere and from the audience, discussing their influences, what makes a great strategy game and various other aspects of strategy game design and development.
5pm: In Space, No One Can Hear You Score: 65daysofstatic and their infinite soundtrack of No Man's Sky. Joe Shrewsbury and Paul Wolinski from 65daysofstatic discuss No Man's Sky: Music for an Infinite Universe, their recent soundtrack project that exists as both a traditional album and as infinite, generative soundscapes within the game.