Watch the Chuckle Brothers take control of Hitman
You don't say.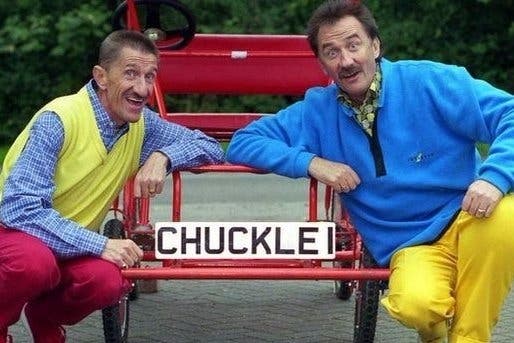 We wrote about the impressive real-life version of Hitman created for people to play earlier this week.
But here is the real-life Hitman game being controlled by the most dangerous men in the UK - The Chuckle Brothers.
Watch as your favourite childhood TV heroes become cold-blooded murderers. To me, to bloody you.