Watch: Some of our highlights from 2015
It's this week's Eurogamer Show.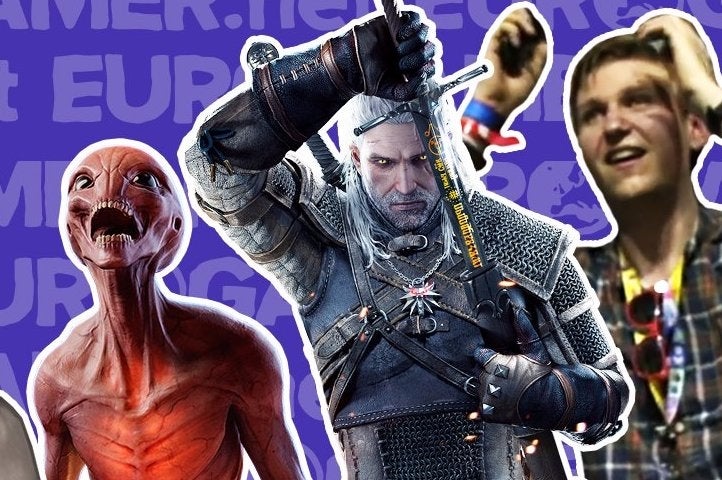 Hello you lot! With most of the Eurogamer team off on their Christmas holidays this week, Johnny and I thought it might be nice to look back at 2015 and talk about some of our favourite bits. From interviewing Miyamoto to playing our first missions of XCOM 2, it's been one hell of a year to join the team.
On a personal note, I'd like to say thank you for sticking with us as we found our feet. I know the added focus on video had some of you worried, but hopefully you've enjoyed some of the things we've worked on so far. We've got some very cool plans in mind for 2016, and I can't wait for you to see what that means.
Merry Christmas, if you're into that, and we'll see you in January!