Watch Saturday's EGX Rezzed developer sessions here
Dean Hall! Yooka-Laylee! Battalion! Halo Wars!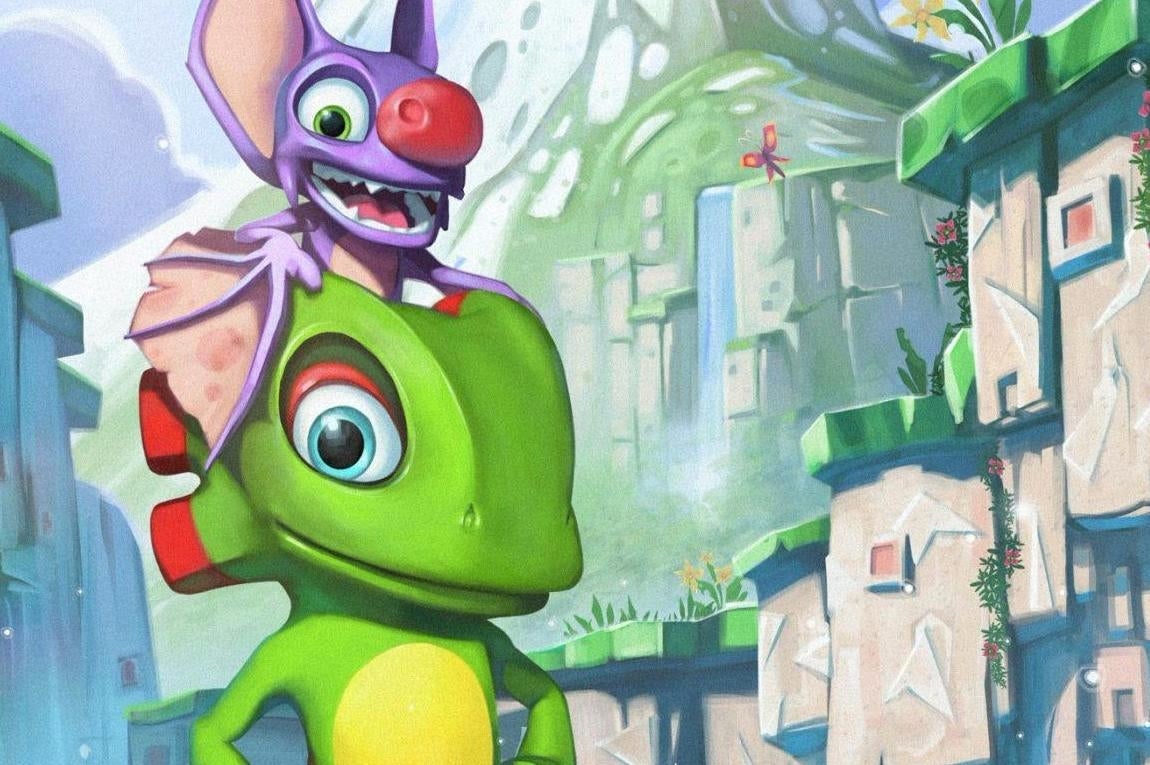 It's the third and final day at EGX Rezzed but while Eurogamer's editorial team is starting to look a little dog-eared around the edges, the show itself is ramping up for its biggest day yet.
There's yet another full day of developer sessions at Rezzed to look forward to, and you can watch them all live on twitch.tv/egx or at the embed below. They'll be available on demand at the EGX YouTube channel later on - we'll repost this story with the embeds here tomorrow.
First up, at noon UK time today, DayZ creator and RocketWerkz founder Dean Hall will go in-depth on his new game and take questions from the audience.
At 1pm, the team behind Kickstarter success story Battalion 1944 will take the stage for a chat about "old school" shooters and taking ideas, features and requests from the audience to discuss ideas left in the past.
At 2pm, Chris England from Goldhawk Interactive will join Eurogamer's Chris "Strategy King" Bratt to chat about the latest developments on Xenonauts 2, a second reimagining of the original X-COM.
At 3pm, the boys from Playtonic are back to chat everything Yooka-Laylee ahead of the game's imminent release, and show off the game's final build on stage.
At 4pm, Cassie Morgan and Dan Brewer from Creative Assembly will discuss the development of Halo Wars 2, including the challenge of making a hardcore strategy game that also appealed to a wide audience.
And finally, at 5pm, Mafia 3 lead writer Bill Harms will take the stage to talk about the tumultuous time-period of 1968.
Watch them all live just above.