Watch Overwatch's first animated short, Recall
You Winston, you lose some.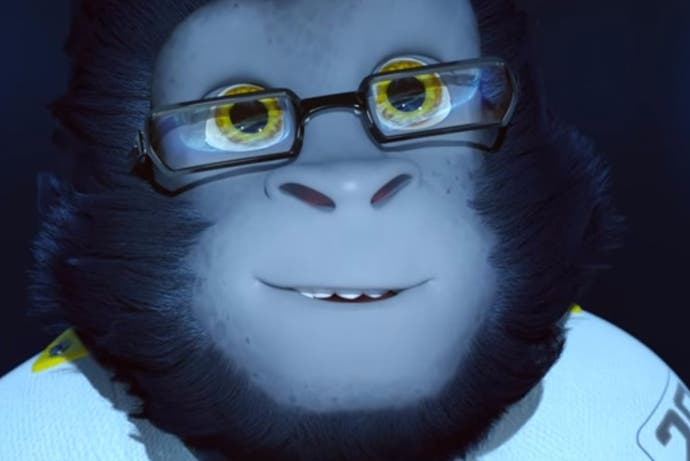 So I'm not sure if any of you have noticed, but Blizzard is pretty okay at this cinematic business. You know, I think they should probably make a movie or something.
Overwatch has seen a little of this already, with a really impressive first trailer, and this is set to continue through a series of animated shorts, which will flesh out the stories behind each of the game's heroes.
The first of those shorts, titled 'Recall', focuses on our man, Winston, who happens to be both a scientist and a gorilla. As well as being won over by the fact that he's really into peanut butter, you'll get to see why he chooses to bring back the Overwatch team and watch him have a bit of a scrap with another of the game's characters. It's fun.
You can watch it right here.
Also, at the very end, it looks like Blizzard might have just teased some future heroes. The roster currently stands at 21, but we know they intend to keep adding to that after the game has launched.
Thanks to @OverwatchGG, for putting together this image showing all of the new faces.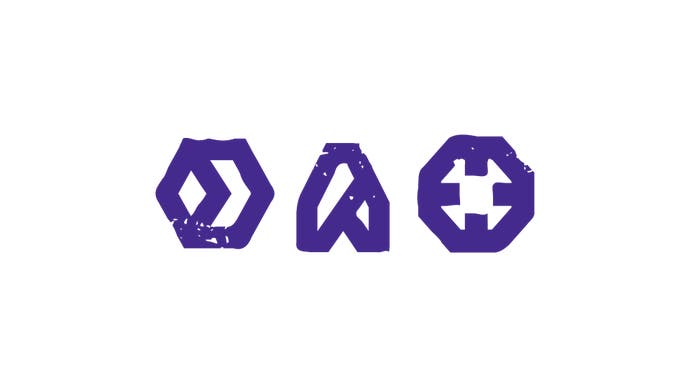 To stay on top of all the latest developments, take a look at our dedicated Overwatch site at MetaBomb.