Get Warhammer 40,000: Rites of War for free in GOG's Warhammer Weekend sale
Deals for the deals throne.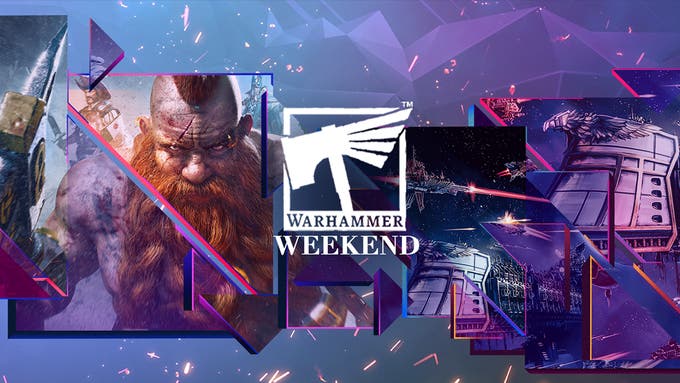 Seems like everywhere's gone mad for miniatures this week! Following in the footsteps of Humble's Warhammer Bundle, you can now visit GOG to get a free copy of Warhammer 40,000: Rites of War as part of their Warhammer Weekend sale.
For those of you who haven't come across it before, Warhammer 40,000: Rites of War is a turn-based strategy game made by DreamForge Intertainment back in 1999. In it, you lead the Eldar on a quest to protect one of their Maiden Worlds from human and Tyranid invaders.
It looks like a classic turn-based strategy affair, though you'll find that even games in the late-90s weren't shying away from layering extra RPG-elements on top of everything. In Rites of War, your troops can earn experience points, which can be spent on different upgrade paths to improve their skills and unlock new psychic abilities.
You can grab Warhammer 40,000: Rites of War for absolutely nothing for the next 48 hours.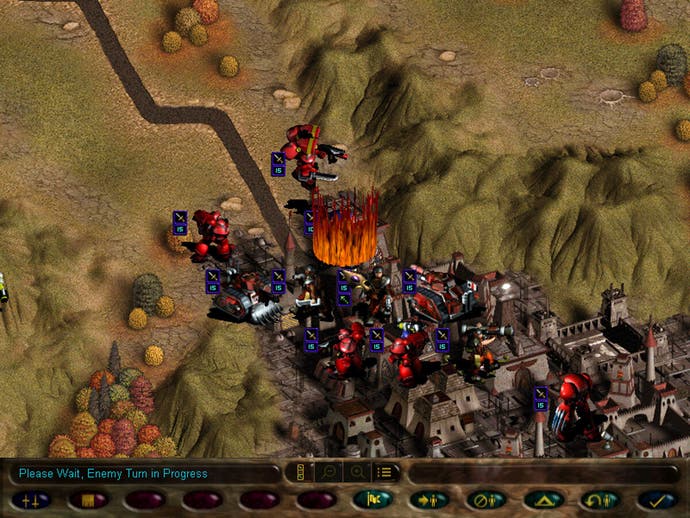 While there, you can also check out the Warhammer Weekend sale that's running for the next couple of days. A wide array of Warhammer games all feature, including some new DRM-free additions to GOG such as Warhammer: Chaosbane, Space Hulk: Deathwing - Enhanced Edition and Battlefleet Gothic: Armada.
I've summarised a few of the deals below, many of which much cheaper than their Humble Store prices:
Both the Warhammer 40,000: Rites of War freebie and Warhammer Weekend sale will end at 2pm UK time on 19th July.
---
After more top gaming offers? You can find loads over at Jelly Deals. Join us to find the best SD card for Nintendo Switch, our picks for the best PS4 external hard drive or where to find the best Xbox Game Pass Ultimate deal.
---
If it's other digital game deals you're after, don't worry, there's a lot going on right now. You can check out the Green Man Gaming Summer Sale or you can catch the end of the Ubisoft Forward Sale for discounts on Assassin's Creed, Far Cry and more.