Video: Watch us play Saints Row from 4pm
Re-Elected and Gat Out of Hell.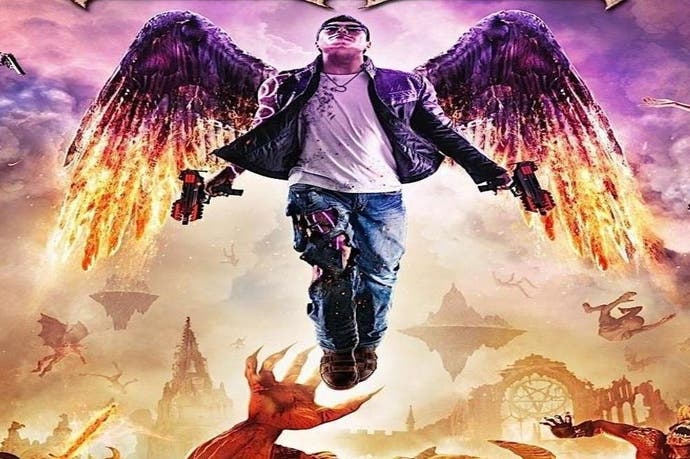 Hello! Today Ian Higton has not one, not two, but - oh, he has two live streams for us: Saints Row 4: Re-Elected and Saints Row: Gat Out of Hell.
I'm going to keep this brief so that I don't get confused. As of 4pm UK time, he'll be playing Re-Elected here:
And Gat Out of Hell will be going on in the box below at 5.30pm. He's going to have a break in between, incidentally, so he won't be playing both at once a la Howard Jones and his many keyboards.