Video: These Cuphead bosses will ruin your life
Plus more from Outside Xbox.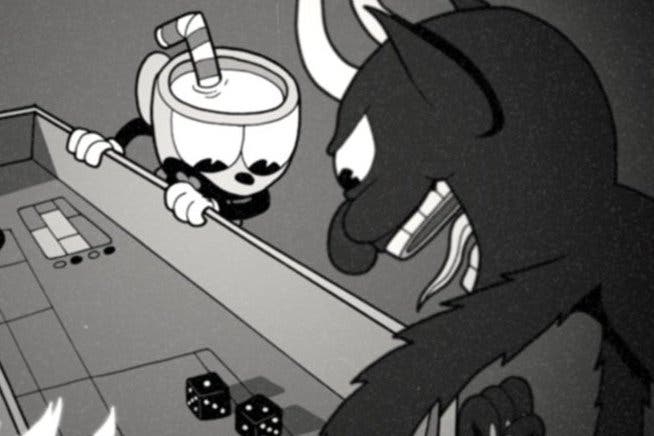 Hi Eurogamers, welcome to your tasting menu from the week of videos at Outside Xbox. We begin by inspecting the nightmarish bosses of Studio MDHR's upcoming run-and-gun platformer Cuphead.
Thought Cuphead was a cutesy platformer you could breeze through in an afternoon? Not a bit. Cuphead is instead a gauntlet of insanely difficult boss battles that will require all of your gaming skills and then some. Essentially, this is an old-school, hardcore retro shooter that happens to look like a 1930s cartoon. Here are five bosses from Cuphead who will straight-up ruin your life.
With bosses that hard, no one is going to think any less of you if you have to bend the rules to get by. Sure, some people believe that true victory can only be achieved when the victor never sacrifices their dignity to score a cheap win. Those people are suckers because actually there are loads of really great ways to get ahead in games if only you're willing to betray your ideals of fair play and self-respect.
Finally, Show of the Week examines Forza Motorsport 6 and its Showcase events in particular, which are easily the best thing about the game. Showcases will give you the keys to a wide variety of cars well before you would get hold of them in the regular career mode - plus they mix up the rules, opponents and objectives. Watch on for the reasons they're the most spectacular new addition to Forza 6.
Thanks for watching, Eurogamer readers, and for still more Outside Xbox videos, give us a visit at outsidexbox.com.