Video: The games of E3 2015
Not a bad show.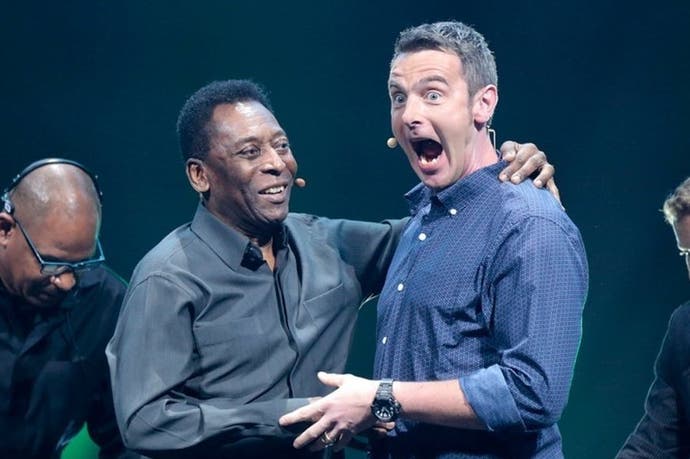 What a week it's been.
You might have missed the news but Sony actually announced a few video games that might interest you. Yeah they sort of stole the headlines there, but this year's E3 was full of interesting announcements. It's been a really great show. The Xbox One now promises backwards compatibility, Fallout 4 has base building, Just Cause 3 has numerous grappling hooks and of course, The Hoop Gawd.
That's plenty to take in, so join Christian Donlan and myself in the video below as we talk through the whole thing.