Vermintide, Cultist Simulator and EDF headline the March Humble Monthly bundle
All three games and more for £10/$12.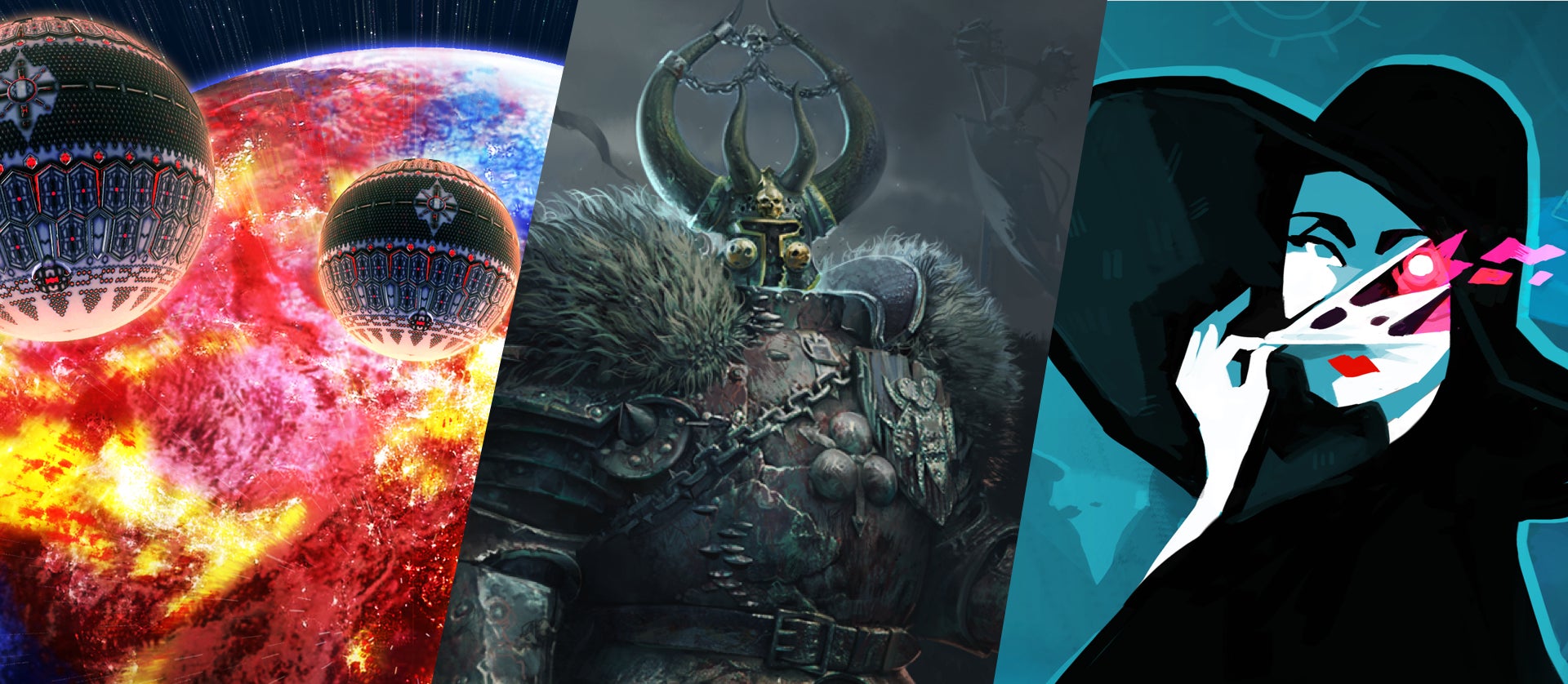 The batch of games set to headline the March Humble Monthly bundle have been revealed, including Skaven slice-em-up Vermintide 2, arcane card game Cultist Simulator and barmy alien blast-em-up Earth Defence Force 4.1: The Shadow of New Despair.
As with all previous Humble Monthly bundles, it'll set you back £10/$12 to get access to this trio of games immediately. Then, on March 1st, another handful of mystery titles will also be added to your library for you to download via Steam.
As first impressions go, this month's bundle offers a strong one. Vermintide 2 is a moreish and enjoyable co-op RPG that builds upon the Left 4 Dead it so masterfully, um, borrowed from for the original game.
Elsewhere, Cultist Simulator does an impeccable job of making a desk full of scattered cards feel like a nightmarish trip into the unknown where you'll be just as stressed about earning your next paycheck as about the recurring visions that seem to constantly scratch away at the inside of your brain.
As for Earth Defence Force 4.1, you only have to see a screenshot or watch a trailer to get an idea of the level of bonkers this alien shooter is going for. That's no guarantee that this entry in the series is any good, but for sheer ridiculousness alone you have to admire it.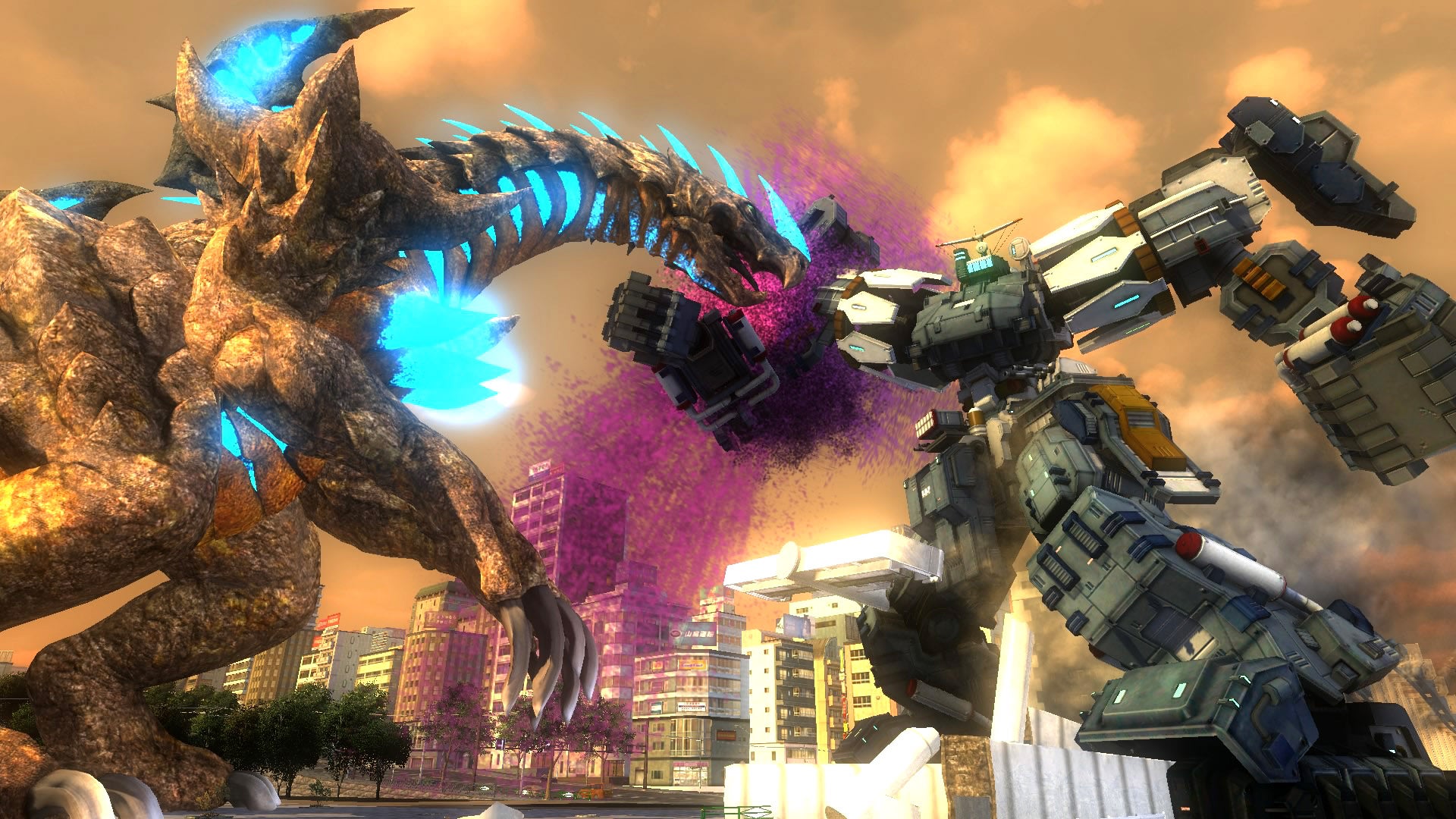 Before you hurriedly sign up for the latest bundle, remember that Humble Monthly is a rolling subscription service but you can cancel at any time to ensure you only end up with the games you want. You won't lose access to any games you've already paid for, but future Monthly bundles will only be available if you continue to pay. If you do want to stick with it, you can choose to sign up for a 12-month subscription to save $1 a month.
Another important thing to know is that a Humble Monthly subscription also gets you access to the Humble Trove - an ever-expanding vault that currently contains over 60 DRM-free games for you to download and keep forever. Some of the highlights currently available include time-bending puzzler The Sexy Brutale, futuristic sports strategy game Frozen Cortex and mouse-crushing platformer Getting Over It with Bennett Foddy.
Meanwhile, a Square Enix sale is also underway on the Humble Store! You can get the likes of Life is Strange 2 - Episode 1 for £3.24, Shadow of the Tomb Raider for £22.49 and Deus Ex: Mankind Divided for £2.99.