Valve to discuss Team Fortress 2 Virtual Reality goggles port at GDC
Oculus Rift compatibility coming?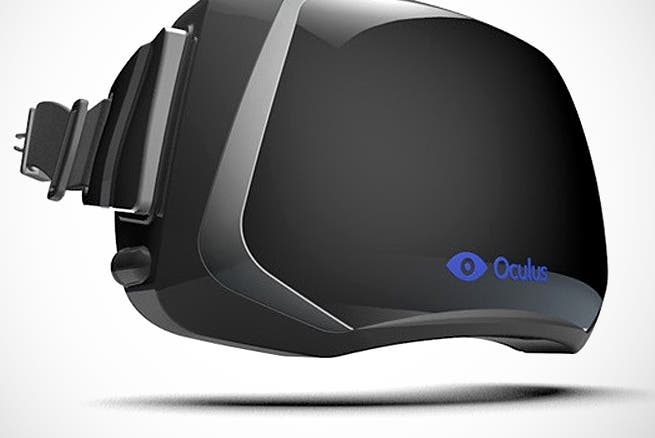 Valve will discuss a Team Fortress 2 virtual reality goggles port at the Game Developers Conference in March.
Valve is yet to announce plans to make TF2 compatible with VR goggles, such as the Oculus Rift, but its intention to discuss its research suggests a port may eventually be released.
Valve programmer Joe Ludwig will deliver a talk called, "What we learned porting Team Fortress 2 to Virtual Reality". In it he will detail the Half-Life maker's attempt to get the free-to-play shooter running with VR goggles.
The talk discusses "what stereo support entails, rendering 2D user interface in a 90 degree field of view display, dealing with view models and other rendering shortcuts, and how mouselook can interact with head tracking in a first person shooter". Ludwig will argue that building a game specifically for VR could help avoid porting issues.
In another talk, Valve's Michael Abrash will deliver a talk called, "Why Virtual Reality is Hard (And Where it Might be Going)." It will include "technical content involving head-mounted display hardware and its interaction with the human perceptual system".