UK video game sales now 80% digital
Get the download.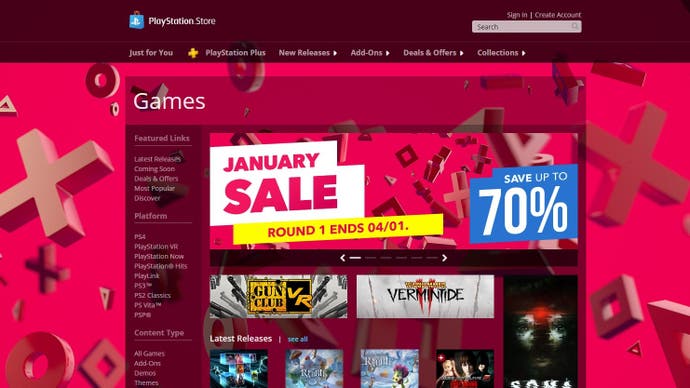 80 per cent of UK video game sales are now digital, new figures have revealed.
The Entertainment Retailers Association said of the £3.86bn generated by the video game market in the UK in 2018, £3.09bn was from digital and £770m was from physical sales.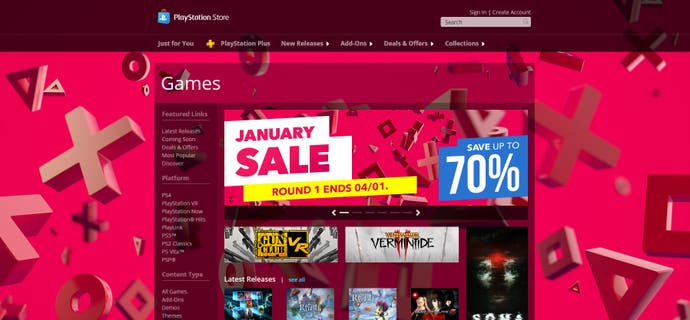 That digital revenue figure, which includes microtransactions, DLC, subscription services, pay-to-play as well as individual game sales, is up 12.5 per cent year-on-year, while the physical revenue figure is down 2.8 per cent. Overall, the total game sales revenue figure is up 9.1 per cent year on year.
The shift from physical to digital for the video game market has been a slow but inevitable one, but the split when it comes to unit sales varies depending on the video game. The biggest-selling console game of 2018, FIFA 19, sold 2.5m units, according to the ERA, with 75 per cent coming from physical formats.
So, for big mainstream triple-A video games such as FIFA, physical is still very much the driving force behind unit sales revenue. However, for pretty much everything else, digital dominates.
Indeed, even for FIFA, the split is trending towards more digital sales. This year, 25 per cent of FIFA 19 sales were digital. Last year, 20 per cent of FIFA 18 sales were digital. (FIFA 19 sales are down around 200,000 units on FIFA 18, incidentally, but if more sales were digital, publisher EA will have taken home more of a cut overall.)
Overall, the ERA's data paints yet another grim picture for the physical video game sales market in the UK. GAME, for example, has responded to declining sales by trying to refocus on esports and user "experiences". And it's worth remembering the ERA tracks video game sales only. It does not track hardware. So, its figures for the UK industry do not include revenue generated by sales of the PlayStation 4, Xbox One or Nintendo Switch.
Here's the 20 biggest-selling video games in the UK in 2018, physical only (digital not included):
FIFA 19 (EA) 1,889,401
Red Dead Redemption 2 (Rockstar) 1,757,212
Call Of Duty: Black Ops 4 (Activision) 1,172,855
Marvel's Spider-Man (Sony) 676,621
Mario Kart 8 Deluxe (Nintendo) 458,675
Far Cry 5 (Ubisoft) 434,133
Crash Bandicoot N.Sane Trilogy (Activision) 430,551
God Of War (Sony) 399,395
Forza Horizon 4 (Microsoft) 392,960
FIFA 18 (EA) 351,788
Grand Theft Auto 5 (Rockstar) 339,805
Spyro Reignited Trilogy (Activision) 333,725
Battlefield 5 (EA) 313,100
Assassin's Creed Odyssey (Ubisoft) 305,937
Super Smash Bros. Ultimate (Nintendo) 284,155
Super Mario Odyssey (Nintendo) 240,710
Call Of Duty: WW2 (Activision) 230,576
Pokemon: Let's Go, Pikachu! (Nintendo) 227,767
Shadow Of The Tomb Raider (Square Enix) 226,125
Fallout 76 (Bethesda) 218,534
Oh, and if you're wondering, the best-selling entertainment product in the UK last year was The Greatest Showman, which shifted 2.6m copies. It's hard to compete with Hugh Jackman, after all!