Assassin's Creed: Unity launch debacle sparks Ubisoft rethink
Will change the way it works with reviewers and gamers.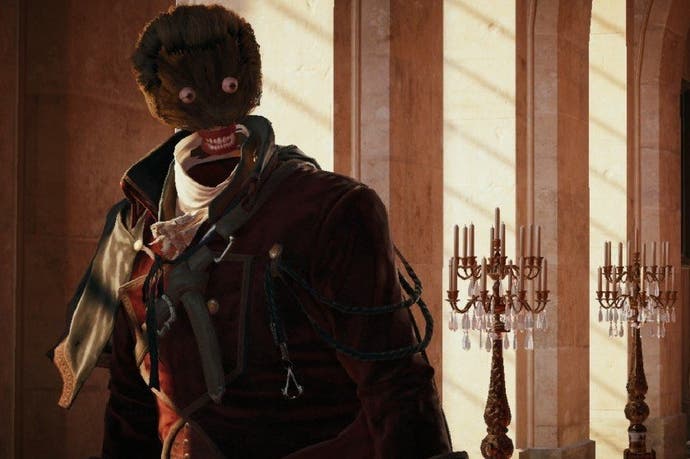 Embattled publisher Ubisoft has said it will provide early access to some of its future games following the controversial launch of Assassin's Creed: Unity.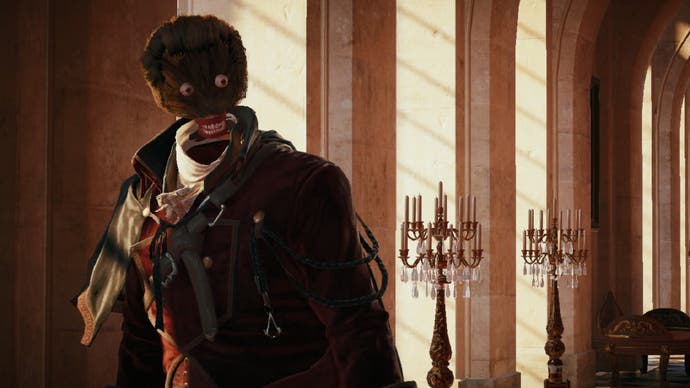 Today the company took the unusual step of launching a live blog to chart its work fixing Assassin's Creed: Unity's plethora of launch bugs. Ubisoft's next patch will address a few common issues, such as main character Arno falling through the floor.
Ubisoft's online Uplay service has also suffered downtime, and the Assassin's Creed: Initiates service, which unlocks in-game content in Unity, is still currently broken for many fans.
Meanwhile, Ubisoft said it will change the way it works with reviewers after a number of US critics complained about an embargo set after the game's North American release.
Shares in Ubisoft dipped by as much as 12.8 per cent since Tuesday, although rebounded slightly by today's close. Unity launches in the UK tomorrow, Friday 14th November.
In a statement issued to the BBC, Ubisoft said it was difficult to recreate the post-launch environment of games such as Unity before they're released.
"The nature of games themselves and the way they are being reviewed is changing, as evidenced by games like Assassin's Creed Unity, Destiny and The Crew - games that have significant online components," Ubisoft said.
"Having the online elements available and having populated worlds is essential to creating a representative and complete experience for reviewers.
"Achieving this prior to launch is incredibly complex, which is why some games are being reviewed much closer - or as was the case with Destiny, even after - the game launches.
"We are working to adapt our services and communications with consumers accordingly, both by changing the way we work with reviewers and by offering customers open betas or other early access to some games, all so that they have the information they need and want."
Tom Bramwell reviewed Assassin's Creed: Unity for Eurogamer, awarding it 7.
"I did experience some bugs, but nothing on the scale that's being suggested in some of the reports I've seen," he said.
"I saw some NPCs crumpled in comical positions and encountered a couple of minor AI pathfinding bugs, but nothing that got in the way of finishing the game or that felt out of the ordinary for a big open-world release. I also experienced a couple of crashes while initiating co-op matches and general performance issues, so I mentioned those things.
"But I didn't fall through the floor or get stuck in a hay bale and I didn't see any of the amazing faceless characters in cut-scenes. If I had, then I would have mentioned them."
Ubisoft still has two major releases due out before Christmas: first-person shooter Far Cry 4 and racing game The Crew. The pressure is now on both games to deliver a smooth launch.