This week on Outside Xbox
Thief, Titanfall and the Xbox 180.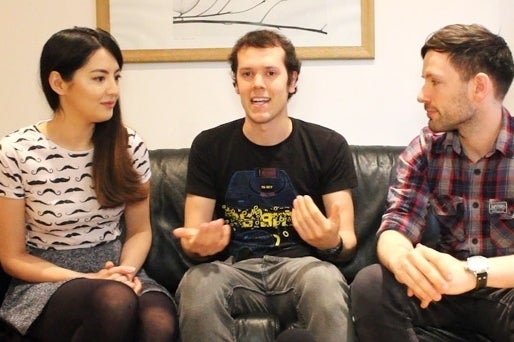 Welcome to your roundup of the best of the videos on Outside Xbox this week. A week that, to be honest, we were expecting to be quieter than the one preceding it. "This will be a week to reflect," we thought, our E3 shellshock fading. "On our interview with Thief reboot producer Stéphane Roy, for example, in which we discuss the new swoop mechanic, focus mode and controversial recasting of Garrett's voice actor."
Then Microsoft went and pulled a U-turn on the Xbox One's proposed online check-ins and DRM bobbins. Will scrapping Xbox One's least popular features put it back in the running? Or will the eye-watering price and mandatory Kinect keep it down? We hash it out in the video below.
The Xbox One is a more attractive prospect now than it was a week ago, at least, helped along by exclusive titles such as Respawn Entertainment's Titanfall. Show of the Week gives Titanfall the once over and concludes that when the giant mechs take over, we'll need to know how to take them down. Watch on for a guide to destroying giant robots. You might just thank us come the robopocalypse.
For more E3 fallout and the seven things we don't want in Call of Duty: Ghosts, come see us at outsidexbox.com.