This week on Outside Xbox
Battlefield, BattleBlocks and BioShock.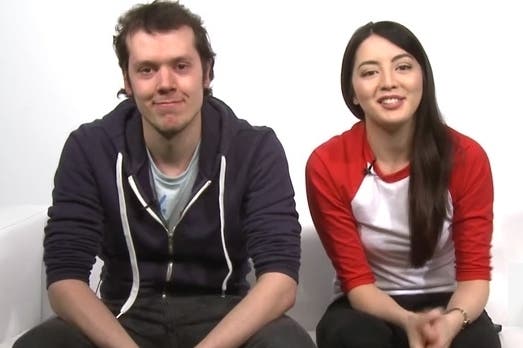 Welcome once again to your weekly update from Outside Xbox. First on the video playlist is Show of the Week featuring Battlefield 4, which looks so realistic it's already given Mike post-traumatic stress disorder. Watch on for BF4 details, along with our feature wishlist for DICE's next military manshooter.
Then join Jane and I as we play BattleBlock Theater, the latest XBLA game from Castle Crashers developer The Behemoth. Though the name conjures up images of yet another Xbox Minecraft-alike, BattleBlock Theater is a side-scrolling platformer for up to four players in which you and your friends collect gems, punch cats and try to not fall in water. It's also tremendous fun and tremendously funny.
To keep the next paragraph spoiler-free, I now present you with the barest facts about the end of BioShock Infinite. After all the dizzying adventure, there is an ending. We talk about the ending in this video. Do not watch it if you haven't finished the game. Everyone else, fill your boots and share your competing theories:
For all this, plus Mike's wild speculation about GTA5 being an Xbox 720 exclusive and our misadventures in the new Minecraft Xbox 360 Edition title update, head to outsidexbox.com.