The StarCrafts Mod turns StarCraft 2 into a lovely cartoon
Draw distance.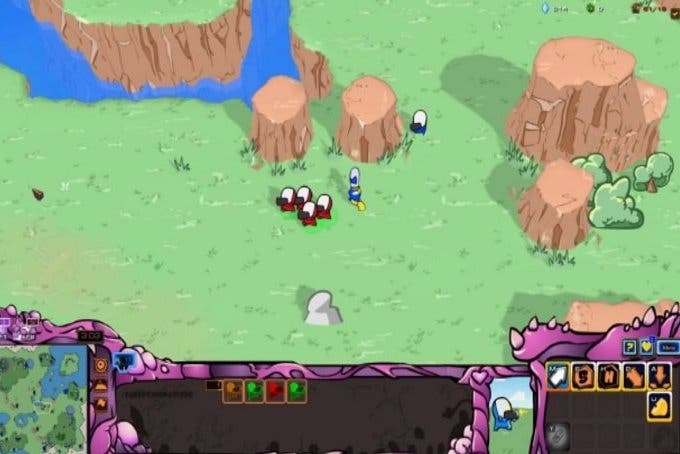 A cool looking mod that turns StarCraft 2 into a cartoon is out now.
The StarCrafts Mod is a graphics overhaul of Blizzard's real-time strategy game that presents it in the CarBot StarCrafts cartoon series style.
The StarCrafts Mod raised just shy of $100,000 on IndieGoGo back in July 2015, and after a successful launch of a demo, is available to download.
To play, you can download the free StarCraft 2 starter edition, go to the Arcade tab and search "Star Crafts Mod" (you need the space).
Never heard of the StarCrafts cartoons? CarBot puts out a new episode every Tuesday. Here's episode one.