The Eurogamer Podcast & Friends: GDC 2016 special
Shut Up & Sit Down and Rock, Paper, Shotgun join us in San Francisco.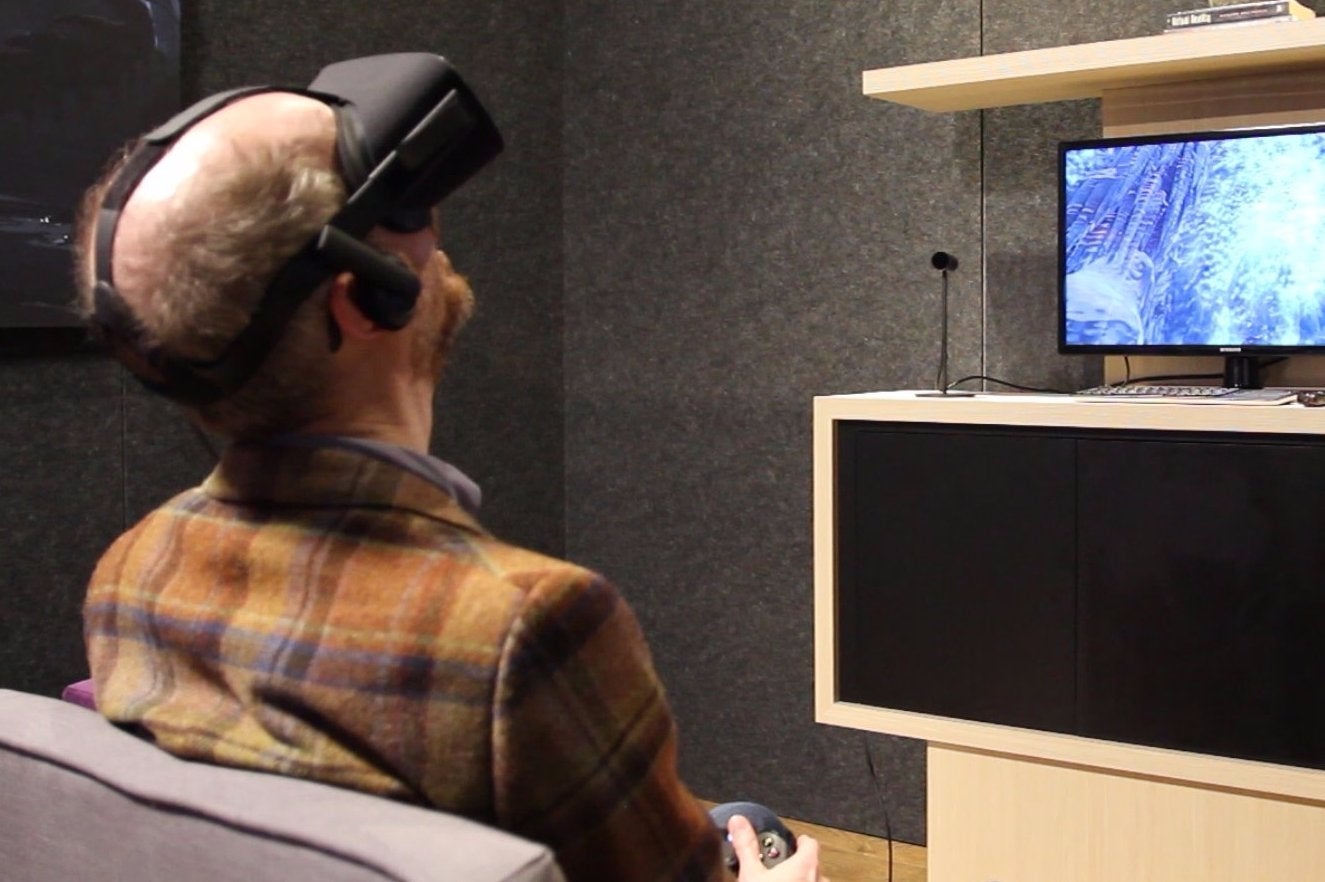 Oh, hey there. Chris Bratt and I have been in sunny San Francisco this week for the Game Developers Conference, which is why the podcast is later in the week than usual. Sorry! But we can hopefully make it up to you with a special edition recorded at the conference. You can hear some authentic game developer hubbub in the background. Feel the ambience!
As more of an actual plus, we've got some special non-Eurogamer guests on the show this week. Pip Warr from our Gamer Network sister site Rock, Paper, Shotgun sits in and doesn't even mention Dota 2 once. Meanwhile, from the excellent board game review site Shut Up & Sit Down we have Paul Dean, whom regular Eurogamer readers will know from his so-authoritative-they're-positively-schoolmasterly strategy game reviews, and Matt Lees, who with his SU&SD colleague Quintin Smith also runs the commendably pink video games channel Cool Ghosts.
We gathered around one of the picnic benches at Shut Up & Sit Down's board gaming area in the West Hall of the Moscone Center to talk all thing GDC, by which I mean mostly about virtual reality - in an accurate reflection of conversations all around the show this week. We also take some time to discuss the unique vibe at GDC that makes it such a special date on the games industry calendar, what Tim Schafer has to say about Matt's mum, and what Epic's Tim Sweeney is said to keep in his socks. Please enjoy.
Alternatively, you can find the podcast in these places:
iTunes (Don't forget to subscribe, as this is a brand new feed)