Take part in Creative Assembly Game Jam at Rezzed and win fabulous prizes
UPDATE: If you want to get involved but haven't got a team, put your name forward and we'll buddy you up on the day.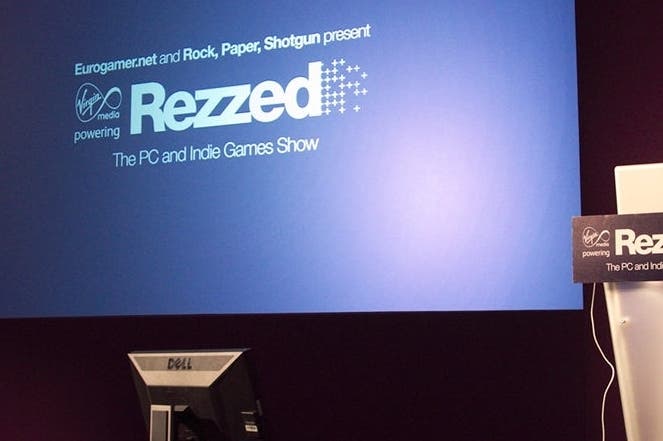 Update: A few of you have asked whether it's possible to sign up as an individual and form a team at the start of the show. That's absolutely fine - just drop us a line to gamejam@rezzed.com and as long as we still have capacity we will invite you along and allow you to form teams on the day.
Original Story: With just three weeks to go until Rezzed: The PC and Indie Game Show - taking place at the Birmingham NEC on 22nd/23rd June - we're very pleased to reveal that Creative Assembly will be running a Game Jam during the event to unearth exciting new dev talent.
No indie show would be complete without a Game Jam. Last year's show saw Rock, Paper, Shotgun demand participants produce a game in less than an hour, so this year we're upping the ante by providing more time and raising the stakes.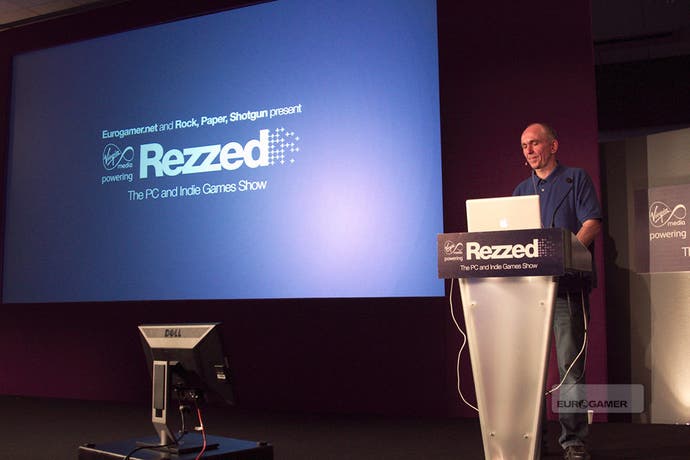 Creative Assembly is looking for five teams to take part. Development teams will be given a topic to work from on Saturday morning and will be expected to finish their game by the close of the show at 6pm.
The next day, each team will be invited to give a five-minute presentation of their game during a special developer session at 4pm, which will be broadcast live on YouTube from our auditorium on-site.
Following the presentations, a judging panel comprising Chris Avellone from Obsidian Entertainment, Ed Stern from Splash Damage and Keith Stuart from the Guardian newspaper will then consider each game's merits and crown a winner.
As well as the inevitable fame and fortune that will come with participation (in addition to the streaming and live audience on the day, finalists will have their games showcased on Eurogamer), the winning team will also receive fabulous prizes courtesy of Creative Assembly.
If you would like to take part, please email gamejam@rezzed.com with your team's details. A team name would be good, along with the identities of the people you want to take part. Organisers will notify teams being invited to take part as soon as possible.
Teams should be made up of four people, ideally, and each must be free to attend Rezzed in Birmingham later this month under their own steam. Organisers will supply a suitable workspace on the show floor, but developers must bring their own laptops.
If you want to take part, please get in touch through gamejam@rezzed.com as soon as possible. The closing date for submissions is 14th June.
Full disclosure: Rezzed is organised by Gamer Network, which owns Eurogamer.net. Eurogamer staff help curate content and present sessions - including the above - but have nothing to do with the commercial side of the event. Check out our How We Work page for more information.