Nintendo Switch leak reveals potential guest logins, save data transfers
But documents are months out of date.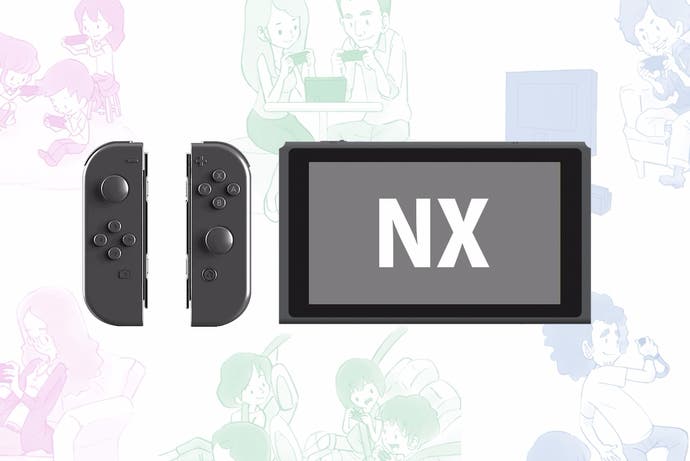 Nintendo documents designed for Switch developers have been published online and sparked debate around references to as-yet unrevealed features such as save data transfers and guest logins.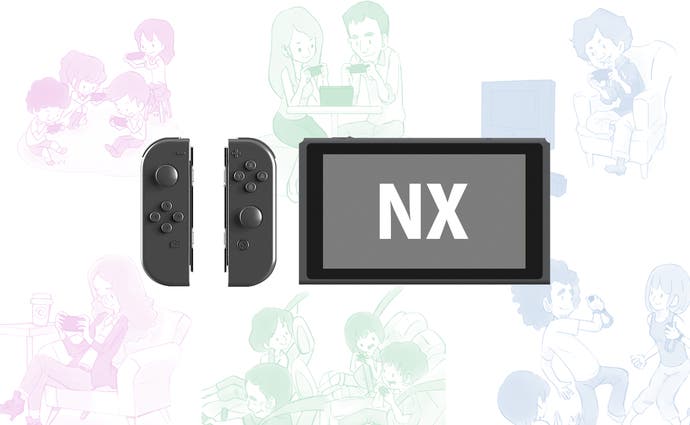 Eurogamer has verified the document as legitimate but it is now at least six months out of date - from late 2016.
Despite widespread speculation these system features will be added imminently, more up to date versions of the docs lack word of these details.
The SDK (software development kit) documentation details plans for the transferring of game save data between consoles. Switch currently does not offer any way of transferring Switch saves - whether to the cloud, to a backup device or to another Switch.
It's a glaring omission - and one which means your Zelda save is gone forever should you lose your Switch or have it break. Here's how the document talks of the future feature:
The documentation also mentions the possibility of guest accounts, so a friend can play on your Switch and not mess up your personal save files. It'd be a handy feature. Again, there is no option to do this at present.
While it's likely we'll see either or both of these features at some point down the line if Nintendo was considering them late last year, it's worth remembering the fact these documents are outdated - and plans may have changed.
The documents do, however, mention system features that have since been added - including customisable news channels.
We've contacted Nintendo for comment.