Steel Battalion: Heavy Armor live action film announced
Ghost in the Shell director behind forthcoming short movie.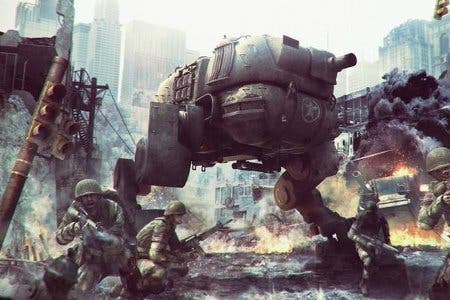 A live action short film based on forthcoming Xbox 360 mech battler Steel Battalion: Heavy Armor is currently in the works, publisher Capcom has announced.
Titled Steel Battalion Heavy Armor: Gosha, it's being directed by veteran Japanese filmmaker Mamoru Oshii whose past credits include anime classic Ghost in the Shell.
The film focuses on tank commander Gosha as she goes off to war.
"It's not just a war between global factions, but also the conflict that exists among those under her command," explained the announcement blurb.
The finished film will be available to view online some time around the game's 22nd June launch. Check out a quick behind-the-scenes preview below.