Steel Battalion: Heavy Armor demo arrives on XBL
Road-test From Software's Kinect tank battler now.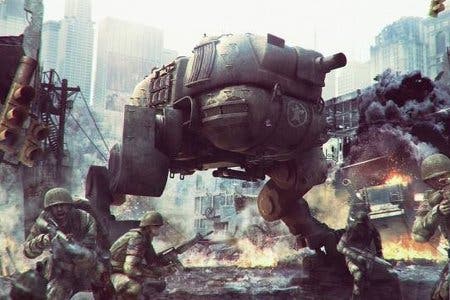 From Software's Kinect-exclusive tank combat title Steel Battalion: Heavy Armor gets an Xbox Live demo today, publisher Capcom has announced.
The taster lets you get the feel of a Vertical Tank across the game's first two levels.
The full game is then set to trundle into European stores on 22nd June.
Early word suggests that it's every bit as brutal as From's last effort, Dark Souls. The trailer below should offer a glimpse of what to expect.