Star Fox Zero now set for April
Nintendo announces "free to start" Pokémon Picross.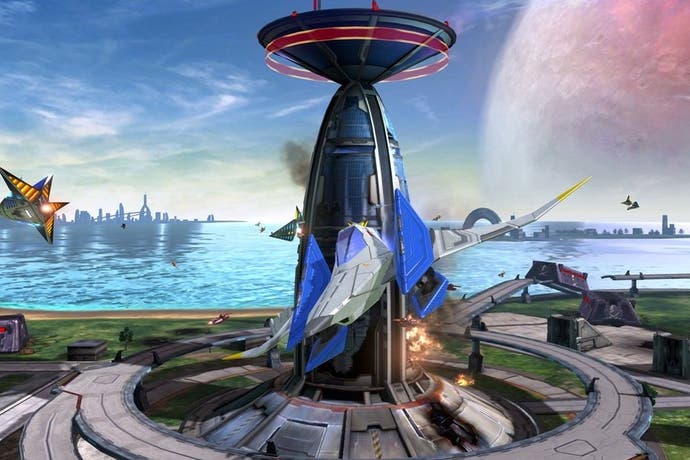 Star Fox Zero is now slated for an April release on Wii U, Nintendo announced today during its latest Nintendo Direct presentation. It was originally scheduled for next week before a last-minute delay pushed it back into the ether of "2016".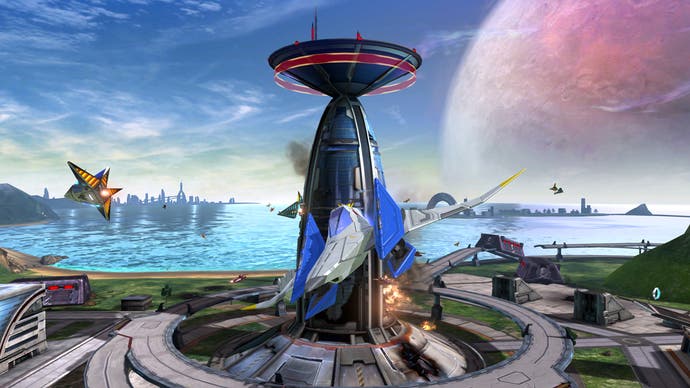 The Kyoto-based company also announced Pokémon Picross, a "free to start" hybrid of Pokémon and Picross for 3DS. Coming to the eShop in early December, this hybrid will have you solving grid-based number puzzles to reveal Pokémon, which can be added to your collection. Once added, they'll offer support skills to aid you in the puzzles.
Players will also obtain "Picrites", a currency used to "solve puzzles more effectively". These can earned in-game or purchased with real-world money.
Pokémon Picross will contain over 300 stages and will include every Evolved and Legendary Pokémon.
Other announcements included Mega Man Legacy Collection coming to 3DS on 23rd February.
Bravely Second: End Layer, the sequel to Bravely Default, is set for a Q1 2016 release on 3DS.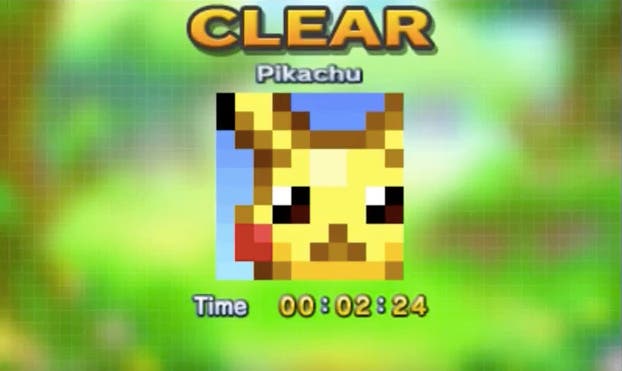 Steamworld Heist, Image & Form's turn-based strategy follow-up to Steamworld Dig, is set for December on the 3DS eShop.
Elsewhere, there's Fast Racing Neo, a multiplayer racing game set for release on the Wii U eShop in December. Looking a little like F-Zero meets Ikaruga, Fast Racing Neo tasks players with switching between colours to match lanes in order to gain speed boosts. It will support up to four players in splitscreen and eight players online.
Finally, Typoman, a whimsical puzzle platformer about spelling words to manipulate the environment, is due 19th November on the Wii U eShop.