SoulCalibur 2 HD Online release date announced
Parry. Thrust.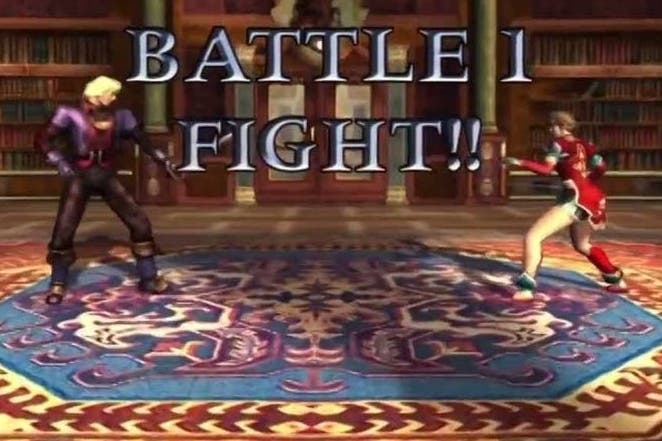 Swords and shields fighting game SoulCalibur 2 HD Online launches on 20th November 2013, Namco Bandai has announced.
That's on Xbox Live Arcade and PlayStation Network. It costs £13.49 on Xbox 360 and £14.99 on PlayStation Network.
SoulCalibur 2 HD Online, developed by Project Soul, features HD graphics, as you'd expect, with new online modes. Spawn and Heihachi, originally exclusive guest characters for the Xbox and PlayStation 2 versions of the original version, are playable on both PS3 and Xbox 360.