Sony's £130 Platinum Wireless PS4 headset comes out in January
Hey, listen!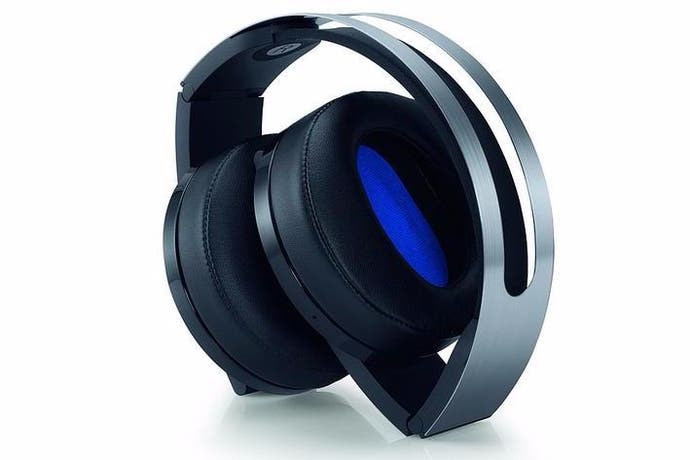 Sony's £130 Platinum Wireless Headset comes out in Europe on 16th January 2017.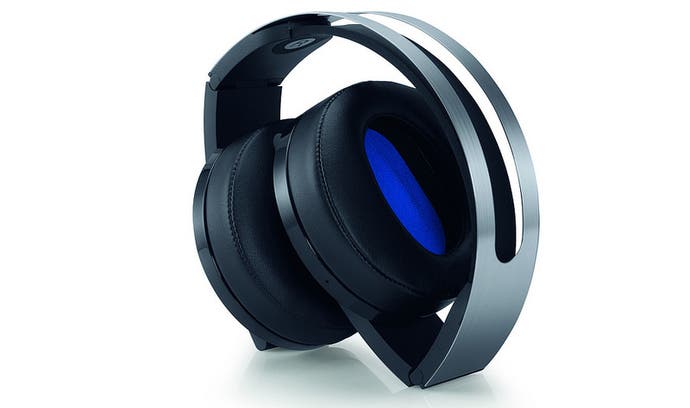 The high-end gaming headset includes 7.1 virtual surround-sound fuelled by PlayStation's proprietary 3D audio tech. The 3D audio tech is lifted from PSVR games, so effects sound like they're coming from all directions, including above and below. In Uncharted 4, for example, you'll hear characters call Nathan Drake from downstairs.
There's a pair of 50mm speaker drivers, multi-position, noise-cancelling microphones and a built-in rechargeable battery.
As you'd expect, the headset works with all PS4 systems, but it also works with mobile devices and PlayStation VR via an included 3.5mm audio cable.
Uncharted 4 will support the 3D audio mode when the headset comes out. Upcoming games including Uncharted: The Lost Legacy and Days Gone will also support it. The video, below, features developer Naughty Dog explaining how the 3D audio tech benefits Uncharted.
At the time of publication, GAME and Amazon have the headset up for pre-order in the UK.