Shigeru Miyamoto can't save all his own Pikmin
Pikmin 3 could get DLC if that's what the audience wants.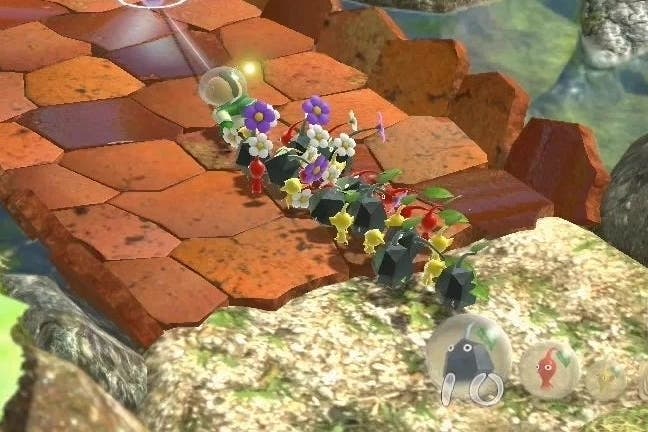 If you've ever played a Pikmin game, you'll probably be aware of that sharp pang of guilt you get when night falls and you realise you haven't managed to get all of your colourful little helpers back to the onion safely. Now you can take a little solace, at least: it turns out that Shigeru Miyamoto, the series' creator, knows exactly how you feel.
"I would love to [save them], but it's not possible with my skill," Miyamoto explained this week in an interview with Eurogamer. "So I have given up. But there are some staff who actually accomplished [this]. Personally, I like challenging myself to beat my own score in the mission mode."
Speaking of the missions, Miyamoto isn't ruling out possible DLC for the game - if there's the demand for it. "Nothing has been decided yet," he explained, "but Pikmin 3 puts importance on the player replaying and re-challenging himself, an element that makes the game more and more fun as users play it many times. If we hear players' desire to play more with add-on content, we would love to consider the possibilities."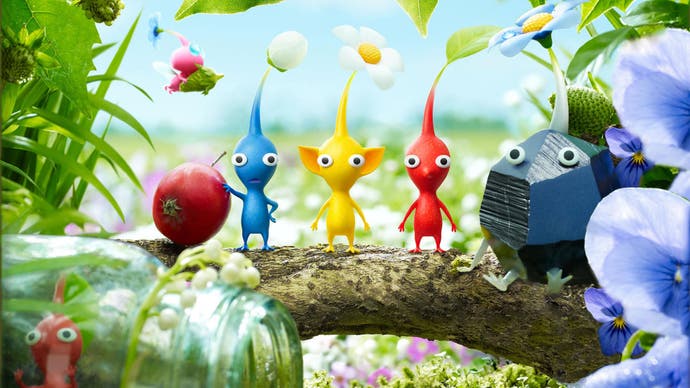 In a recent Japanese interview translated by NeoGAF, Miyamoto even offered a glimpse of the shape that any DLC might take: "So, using the internet [the team] thinks it'd like to add new missions and maps to the game little by little."
Finally, we asked Miyamoto a little about his role in the creation of Pikmin 3 - a game that he appears to have taken a fairly direct interest in. "In this series, I am especially involved in deciding on the basic concept," he said. "Another role would be designing the characters, particularly making them appealing and their overall appearance."